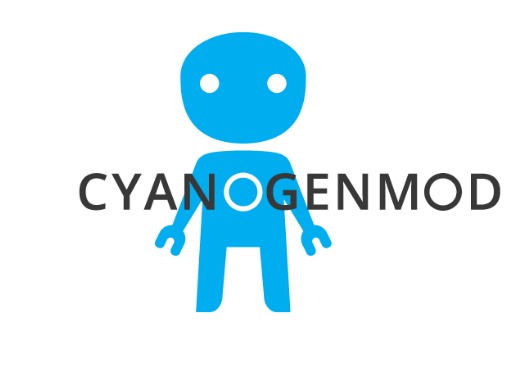 After months of hard work, the CyanogenMod team will release CM9 as an officially stable build, tonight. Even with CM10 work on the rise, they didn't want to see all of the time spent on CM9 to go unfinished, thus the reason for still releasing it. Going forward though, only bug fixes will be addressed, meaning, your time with CM and Ice Cream Sandwich together will likely be limited as CM10 inches closer to a stable release.
A stable build for the GSM Galaxy Nexus (maguro) has already been released, even though it wasn't supposed to have been. If you have that device, feel free to grab it here. Owners of other devices, your love will come tonight.
As an outsider looking in, I can't help but give props to the CM team for finishing this even though it's built off of Ice Cream Sandwich. They spent countless months working on this and their work deserves to be praised.
Via:  CyanogenMod
Cheers RandomEncount3r and Jul!