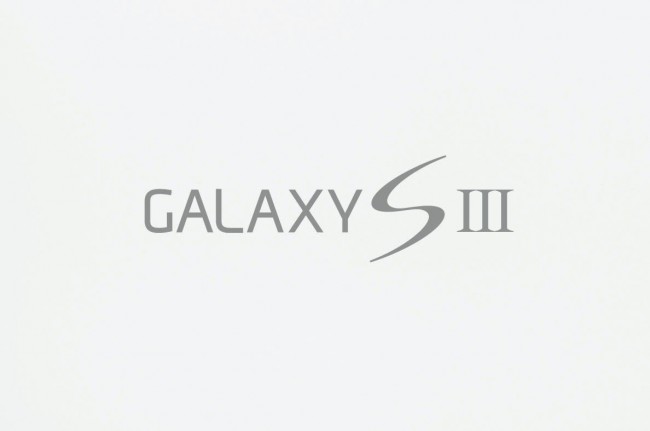 If you are heading overseas with your brand new Samsung Galaxy S3 on Verizon, but don't have time to wait for Big Red to turn it into a global beast, you do not need to stress. According to an intense set of instructions put together by an XDA member, the device can be set up to roam globally already, as long as you are willing to work for it.
There are essentially 4 sets of instructions in this guide. The first is a preliminary set that involves rooting your device, installing a custom recovery, a bunch of apps, and then some APN work to get you prepared for travel. The second set walks you through the steps needed to jump from LTE to GSM once you get to your foreign destination. The third set takes you back to Verizon's LTE for when you return home. And finally, the fourth set of instructions teaches you how to get back to normal should everything completely fail.
Again, this is intense, but if you are traveling abroad and need your phone, this is your chance to make it happen today.
Via:  XDA
Cheers Scott!