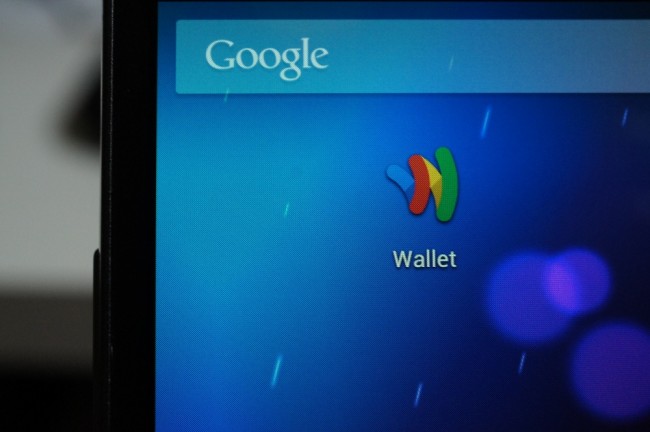 Ready for mobile payment systems to take off and become a major part of your life? If today's newly formed Mobile Payments Committee can come together and establish policy and develop a business strategy for the industry, you should start to prepare yourselves for them to be. According to a report out of VentureBeat,  the four major U.S. carriers – Verizon, T-Mobile, Sprint, and AT&T – have joined together, along with Google, Isis, Paypal, Verifone, and Intuit, to create the previously mentioned MPC.
This doesn't mean for a second that Google Wallet is all of a sudden going to be available on all carriers, but it does mean that key players in the industry are starting to realize that they can't do this alone. With the help of each other, they can establish business relationships that will drive the mobile payment industry forward, work with policy makers to set up industry standards, and most importantly, teach consumers about the benefits of paying with phones.
I just hope this committee actually does something, unlike the Android Alliance. Mobile payments have been around for far too long to not have become mainstream yet. Let's do it, MPC.
Via:  VentureBeat | The Verge
Cheers tjrulz!