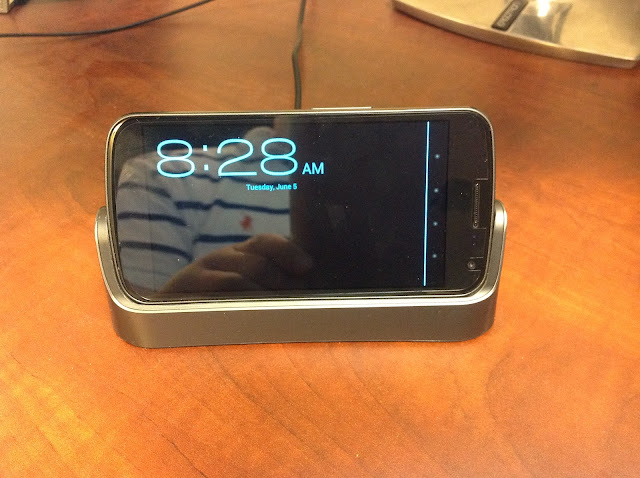 Modding the official car dock for the Galaxy Nexus to work with the LTE version was pretty simple, however, if you want the cheaper GSM Pogo dock, you have a bit more work cut out for you. As many of you know, you can buy a Pogo dock that is made specifically for the LTE version (we reviewed it here), but at $90, it's beyond pricey especially when you consider the GSM version is only $54 in the Play store. Unfortunately for LTE variant owners, your phone is slightly larger than the GSM variant and if docked in the GSM dock, will slide up over time, causing it to lose connection with the 3-pins that charge it. 
Thanks to an XDA member, we now know that a little elbow grease and some sandpaper will fix that problem. It'll take some work, but if you want to save $36 and have some sandpaper handy, this may be worth a deeper look. At the source link below, the modder talks about the dirty details that and how he would have done it differently now, to save some of the prettiness.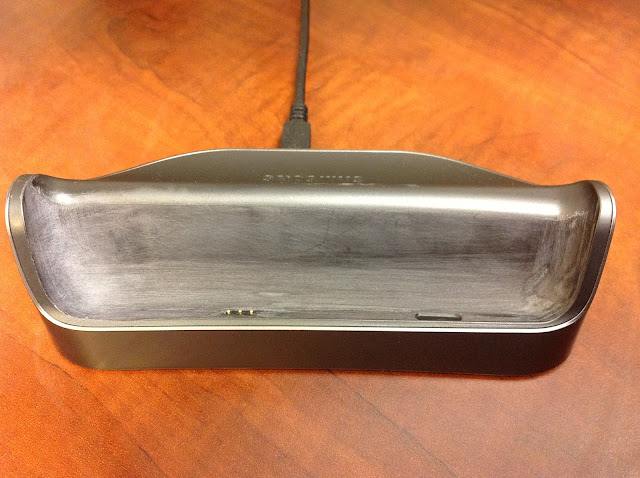 Via:  XDA
Cheers EC8CH!
______________________
Some of our best videos.