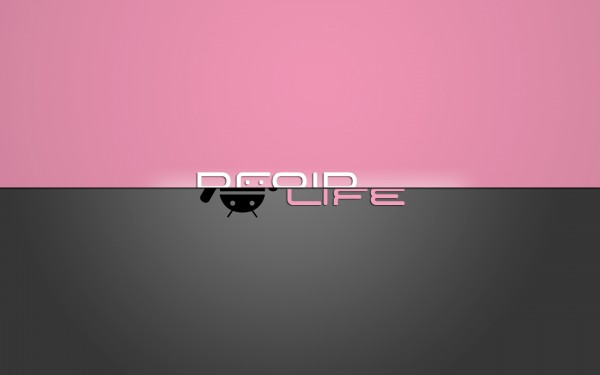 It's finally going down next week. October 19 in Hong Kong of all places, Samsung and Google are announcing the Galaxy Nexus and Android 4.0. Definitely going to be a party here at the Droid Life HQ.
I know we're all stoked up on the G-Nex and with talks of Google starting up their own Mp3 store, the month of October is becoming extremely fruitful. Keep it coming, Google. Hope you all have a wonderful weekend. On a non-Android related note, it's the time of year were people start getting sick with colds and flus, so make sure to wash your hands and take your vitamins. Stay healthy.
______________________
Some of our best videos.