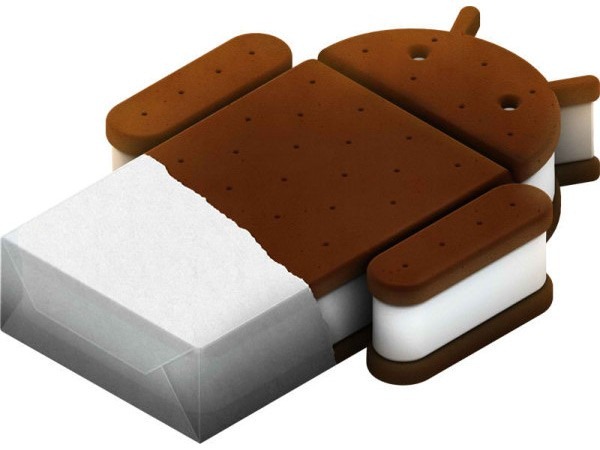 Moments ago on Google's Q3 earnings call, CEO Larry Page dropped a quote that should spark an entertaining conversation in the comments. He said, "You won't believe what we managed to get done in this release." While we have seen parts of Ice Cream Sandwich (Android 4.0) through a couple of leaked videos, you get the feeling that the Android team is going to surprise the hell out of us with something.
Care to take a guess at what he is referring to? We know that ICS will bring a Honeycomb-like UI to phones that lacks physical buttons, but what else are you expecting to see? Full Google+ integration? New features built into the stock camera app? A better voice-to-talk app like Apple's Siri? A built-in bloody mary machine?
It will all become official next Tuesday night, but we would love to hear your thoughts now.