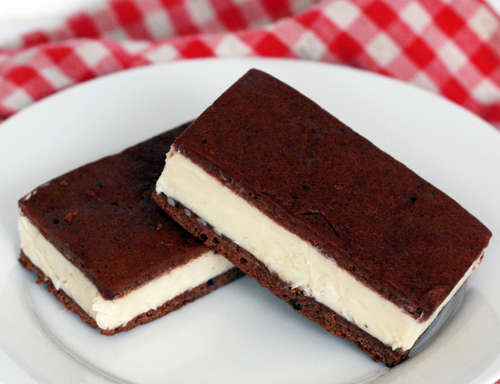 We definitely have Ice Cream Sandwich on the brain here. We might all have to be checked into the ER with a severe case of brain freeze after this week's leaks of many major ICS details and even pictures of the upcoming Galaxy Nexus device. The official announcement from Samsung and Google can't come soon enough.
This week we had one of the most influential men to grace Silicon Valley pass away and he leaves behind a vast legacy. Steve Jobs will always be remembered as a brilliant man and he will never be forgotten. Steve changed the way we all view mobile phones and personal computing as a whole. Cheers Steve. We thank you for everything you accomplished during your short time with us.
______________________
Some of our best videos.