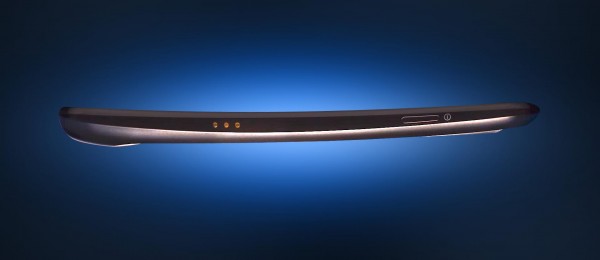 Samsung just released their full statement with regard to the postponement of their CTIA event and we already have a new rumored date to mark on our calendars.  October 27 work for anyone?  According to The Next Web, Google and Sammie have chosen a date three weeks from now in London of all places.  I will just say this – if they really plan to unveil the first Ice Cream Sandwich device somewhere outside the U.S., words like disappointed, frustrated, and annoyed will not do the situation justice.
Update:  Pocket Lint was quick to point out that this Samsung event in London on October 27 will likely have nothing to do with what was planned for CTIA. There is a good chance it will be to announce various Galaxy devices that were not previously announced for the UK.  +1 to this story.
Update 2:  PCMag's Sascha Segan confirmed with Samsung PR that there will not be an October 27 event in London.
I probably should remind everyone that the last leaked roadmap we saw pegged the "Samsung Prime" for a 10/27 release.  Maybe this is in fact the day after all.
Via:  TheNextWeb