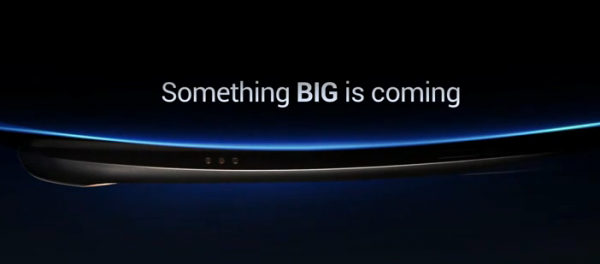 Hello there beautiful phone.  In a video released tonight by Samsung, the Galaxy Nexus aka Nexus Prime aka mystery Ice Cream Sandwich device was teased as the next "BIG" thing to hit the tech world. Not that any of us were assuming we would see anything besides the next Nexus at their "Google Episode" CTIA event, but we weren't expecting to see a tease this massive at this moment.
The timing sure couldn't have been better though.  With the iPhone 4S getting crushed by media across the globe, it looks like Google and Samsung played this one perfectly.  
http://www.youtube.com/watch?v=oM9RO-GAKjE
Did anyone else just fall in love?
Cheers ineff and everyone else!