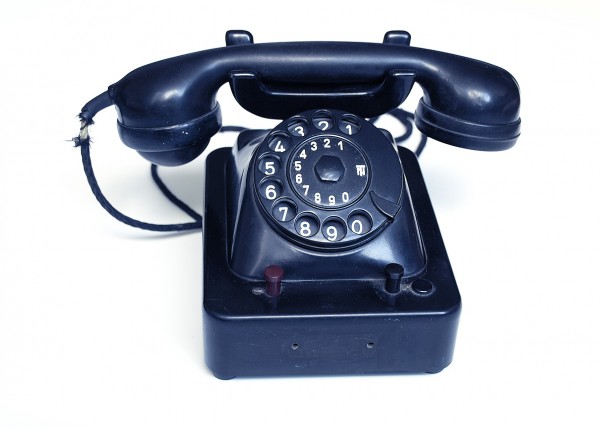 Soooo, anything new in the tech world today?  Ahhh yes, the iPhone 4S.  While Apple execs stood on stage – sans Steve Jobs – to announce their latest and greatest, we all probably had a variety of thoughts run through our heads.  This post, will serve as a place for you to release them – keeping it clean of course.
What are we thinking?  Well, the first thing that comes to mind is, "Man, do I love Android."  And why is that the first thing I think of after watching the i*hone 4S (had to!) unveiling?  Because Android in its current state, can innovate so much quicker than anyone else.  
Apple and iOS have created a handful of ground breaking products in their time, but it no longer feels like they are doing that on the mobile front.  Android is built to be developed for at an incredible pace and it just feels like everyone is sort of playing catch-up at this point.  Look at iOS 5 and all of the new features that look straight out of the pages of Android 2.1:  notifications, voice actions, Google Latitude Find My Friends, etc. Or how about the dual-core processor and 8MP camera that Apple included?  All January's news in the Android world.
Now, does Apple take the time to really polish up their products?  They most certainly do.  Their cameras are miles ahead of most Android cameras aside from maybe the Galaxy SII.  Their screen, although extremely small, is still one of the finest in the world.  I sometimes wish Android manufacturers would try to adapt to some of the quality standards that Apple has become known for.  Who doesn't want better built products with higher quality materials?
With all that said though and even with this new phone announcement, it's such an exciting time for Android. The next Nexus is just around the corner with the newest version of Android aka Ice Cream Sandwich. The holidays have more superphones lined up than we had imagined (Vigor, Nexus, DROID HD, etc.).  And quad-core processors in tablets will be here in no time.  Android, baby.  That's my reaction.
Feel free to express your thoughts, but please, let us do our best to keep clean.