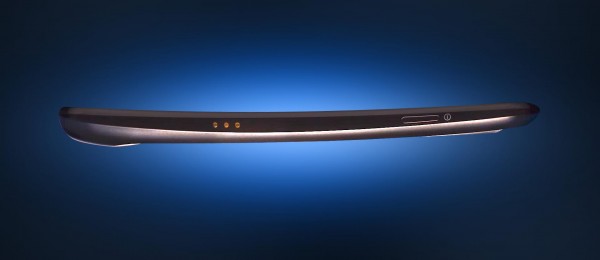 So I'll start off by making a quick comment or two about the specs for the Samsung Galaxy Nexus that were "leaked" earlier this morning.  I know that there are some people looking to question them, but like I said in that post, these match up exactly to what our sources have told us.  So unless Google and Samsung are taking extra steps to fake the specs inside their test phones to screw even their testers up, then I have no reason to disbelieve what I have been told.  While I have not been specifically told what size front camera, internal storage capacity or mAh battery, I can tell you that everything else is on point (aside from the fact that I think it's a 4430 and not the 4460).
With that said, our sources wanted to toss in some additional details that were left out of this morning's post.  Let's talk notification lights, cameras and updates to Ice Cream Sandwich.    
Notification Light
As many of you know, Samsung seems to leave off notification lights on their phones – not with this one. We have been told that the Galaxy Nexus will have a multi-colored notification light placed towards the bottom chin.  So with all physical buttons removed thanks to Ice Cream Sandwich, Samsung has placed a notification light, smack dab in the middle there instead.
Camera
A lot of chatter this morning about how the camera is only 5MP.  Just know that megapixels aren't all that you should consider when talking cameras (think sensors too).  From what we know, this camera is ultra-fast and has an almost instant shutter.  Click the camera button and your picture is taken – no waiting. Will be interesting to see this compared to new camera in the iPhone 4S.
Ice Cream Sandwich Updates
Android 4.0 is close to being unveiled, but that doesn't mean Google has stopped working overtime on it. From what we have been told, ICS updates are popping up on Galaxy Nexus devices almost daily.  With each update, the phone has gotten "snappier and snappier," creating a phenomenal experience.  And again, the leaked video from last week is not fake.  If you want a preview of ICS, just keep watching it over and over.
As we have more, you'll be the first to know.