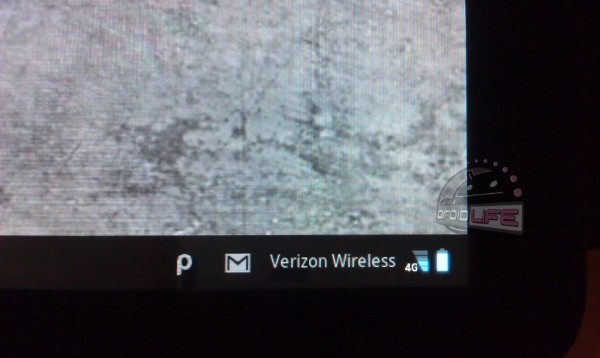 XOOM 4G LTE upgrades are happening across the country as I type this.  FedEx boxes have arrived and owners of the world's first Honeycomb device are finally able to enjoy Verizon's ultra-fast LTE network speeds.  We were told that the turn-around time for the upgrades would be 6 business days, but some of our readers sent theirs off Monday and are already receiving them back.
To their (and our) surprise, we are seeing an upgrade in Android version to 3.2.2.  It's tough to tell exactly what is included in this version, but one thing a reader was quick to point out, was the fact that he now has read/write access to his SD card.  You may recall this little write-up we did about the lack of write access when 3.2 was first introduced – nice to see SD card support fully working after all this time.
Oh, Verizon tossed in the standard dock just as they said they would.  The new Android Market also comes pre-loaded.
More pictures after the break.  
Cheers daniel and Jon!