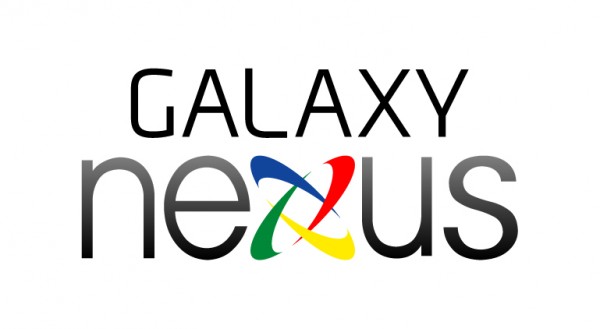 The folks over at MyDroidWorld have posted what they (and we) believe to be the system application list for the upcoming Samsung Galaxy Nexus on Verizon.  Some very interesting things are embedded in this list, most noticeably the fact that there are no bloatware apps.  As a possible "Nexus" device, we wouldn't expect there to be any, but this is a good sign that at least this build does not currently have any.
Some other things that stuck out were the apps labeled NFCGoogle.apk and FaceLock.apk.  We expected to see NFC technology as a Nexus, but were not necessarily expecting to see facial recognition software just yet.  Remember, we first saw this demoed at Google I/O just a few months back.
Also, there is an app called ChromeBookmarksSyncAdapter.apk which suggests that there will finally (seriously, FINALLY) be a way for you to sync your Chrome browser with the new Ice Cream Sandwich browser.
We are just a little over a week away from seeing this all unveiled at CTIA.  Full list below.  
ApplicationsProvider.apk
BIP.apk
BackupRestoreConfirmation.apk
Bluetooth.apk
BooksTablet.apk
BrowserGoogle.apk
Calculator.apk
CalendarGoogle.apk
CalendarProvider.apk
CameraGoogle.apk
CertInstaller.apk
ChromeBookmarksSyncAdapter.apk
Contacts.apk
ContacsProvider.apk
DefaultContainerService.apk
DeskClockGoogle.apk
DownloadProvider.apk
DownloadProviderUi.apk
DrmProvider.apk
EmailGoogle.apk
ExchangeGoogle.apk
FaceLock.apk
Galaxy4.apk
GalleryGoogle.apk
GenieWidget.apk
Gmail.apk
GoogleBackupTransport.apk
GoogleContactSyncAdapter.apk
GoogleEarth.apk
GoogleFeedback.apk
GoogleLoginService.apk
GooglePackageVerifier.apk
GooglePartnerSetup.apk
GoogleQuickSearchBox.apk
GoogleServicesFramework.apk
GoogleTTS.apk
HTMLVierwer.apk
HoloSpiralWallpaper.apk
IMSFramework.apk
KeyChain.apk
LatinIMEDictionaryPack.apk
LatinImeGoogle.apk
Launcher2.apk
LiveWallpapers.apk
LiveWallpapersPicker.apk
Maps.apk
MarketUpdater.apk
MediaProvider.apk
MediaUploader.apk
Microbes.apk
Music2.apk
MusicFX.apk
NetworkLocation.apk
NfcGoogle.apk
NoiseField.apk
OneTimeInitializer.apk
PackageInstaller.apk
PhaseBeam.apk
Phone.apk
Phonesky.apk
PlusOne.apk
SDM.apk
Settings.apk
SettingsProvider.apk
SetupWizard.apk
SoundRecorder.apk
Stk.apk
Street.apk
SyncMLSvc.apk
SystemUI.apk
TagGoogle.apk
Talk.apk
TelephoneProvider.apk
Thinkfree.apk
UserDictionaryProvider.apk
VZWAPNlib.apk
VZWAPNService.apk
Videos.apk
VisualizationWallpapers.apk
VoicDialer.apk
VoiceSearch.apk
VpnDialogs.apk
YouTube.apk
Your thoughts?  Anything I missed?
Via:  MyDroidWorld