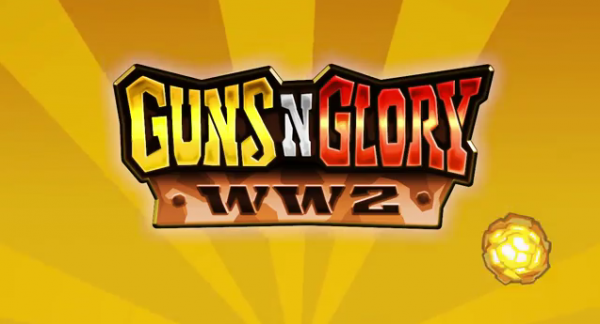 Following up their popular release called "Guns'N'Glory", HandyGames has just released the anticipated sequel called Guns'N'Glory WW2. Just like the first, it's a great tower defense-like game but this time based on World War 2.
Features:
– Thrilling defence-action strategy during WW2
– Successor to the popular Guns'n'Glory Wild West game
– 2 factions to choose from: US Forces, Axis Germany
– 4 different units to recruit on each side
– 12 challenging maps with 3 different difficulty modes
– RPG-like skill system to upgrade your units
– Powerful items to use for tactical advantages
– Earn Glory Coins and spend them on troop and battlefield improvements
– Earth-shattering explosions and awesome effects
– Pounding battle tunes
Market Link (Free)
If you have an itch to fight the axis of evil, then give it a go.
Cheers everyone who sent this in!