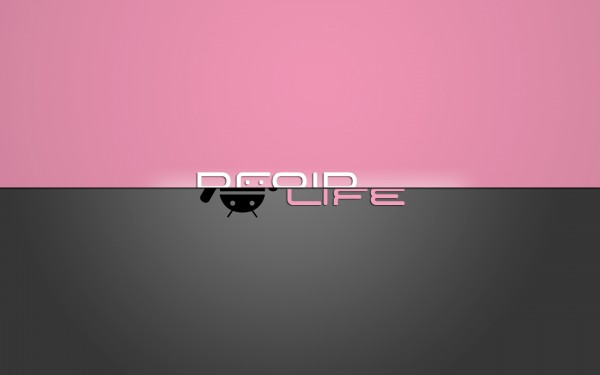 Full of HTC Vigor and Nexus Prime (aka Galaxy Nexus aka DROID Prime, aka Samsung Prime), this week has been dishing out some goods on everyone's favorite up and coming phones. If the DROID Bionic isn't what people have been looking for in an upgrade, then these phones are sure to excite some of you.
Here's what you shouldn't have missed this week:
October is shaping up to be a sweet month for Android lovers. Let's sit back and watch this all unfold. Have a great weekend everybody!