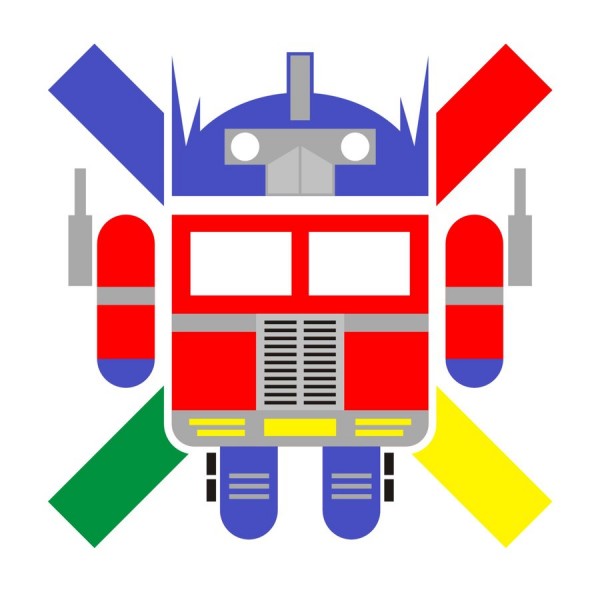 Another minute, another Samsung Prime rumor to snack on.  Our buddy Kyle (aka the Droid Guy) is in Las Vegas attending Verizon's developer conference this week.  While there, he bumped into a Samsung employee of some sort who happened to have an unidentified device on hand that has not been seen – publicly anyway.  After talking the Sammie staffer into taking their conversation about this phone into a private area, Kyle was told that he had to remove his bag, hat and phone before they could proceed.  He obliged.
So what did he see?  A device that we have  all come to know as the Samsung Prime.  According to this report, the device looked similar to the Nexus S, but was longer and slightly thicker which could (should) mean for an LTE chip.  It was not running Ice Cream Sandwich as that has not been completed yet.  It had an 8MP camera on the back with a 2MP shooter on the front, similarly to the Galaxy SII series.  It had NFC and MHL support along with a TI OMAP processor (which has been confirmed).
The current plan is for Samsung and Google to release this phone first on Verizon in late October or early November, followed by the rollout to other carriers shortly thereafter.
The thing we are finding odd though, is that the device apparently had a single home button similar to what we have seen on the Galaxy Note or non-US Galaxy SII devices.  Would Google really take a chance on a device with a single home button that mimics the iPhone?  Look at all of the trouble that Samsung has already been in for this design – please tell me this will change when this thing becomes official.
Thoughts?
Via:  The Droid Guy