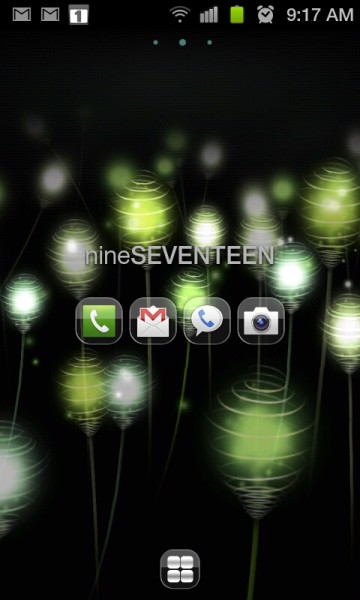 The Pantech Breakout may be the first mid-range 4G LTE device (headed for September 22) that appeals to a specific crowd of non-power users, but that doesn't mean it won't have a sexy media file for us to enjoy.  Thanks to our buddy Legion, we have for you the wallpapers, live wallpapers, audio (ringtones, notifications, alarms, etc.), and boot animation from the device.  And I've got to admit, that this is one of the more enjoyable wallpaper packs we have seen on a device in a while – artsy instead of robot-dominatrix-world-crusher.  The live wallpapers are also pretty polished (work nicely on the XOOM too), however, they appear to struggle to work on my Bionic or devices with higher resolutions.  Feel free to test them though.  
A couple of sample wallpapers:
Downloads:  Live Wallpapers | Wallpapers | Audio | Boot Animation | Everything
Cheers Legion!