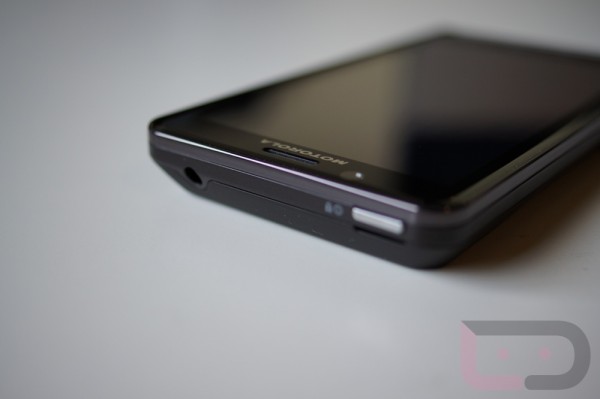 Here it is, folks.  The initial build of the bootstrap app for the DROID Bionic is available for you to start using as you please.  This is not the "official" version as @cvpcs is leaving that to @Koush to finish off, but you can grab it, bootstrap your recovery, and start making backups this very minute.  ROMs shouldn't be too far off now.
Download:  BionicBootstrap.apk
And don't forget that you have to be rooted in order to use this.
*WARNING TO DROID3 OWNERS – DO NOT USE THIS.
Via:  CVPCS