(Click image for full version)
We think we have a pretty good idea as to where this cease and desist letter came from, but will ignore that and look at how silly it was of Samsung to send it.  After you click on the image above and read through it, you'll quickly realize that they fully admit to the existence of the Nexus Prime over and over again.  Why is that silly?  Well, because neither Google, Samsung, or anyone else involved in this device has admitted to it even existing.  Sure, we have seen some leaked roadmaps for Sammie, a model number of GT-I9250 running Ice Cream Sandwich, and a rumored name of "Nexus Prime", but no public confirmation.
For all we knew, Google and the Android team had yet to decide on the manufacturer for their next Nexus beast.  I think we now know for sure that it's Samsung.  Stop the speculation?  File this one in the /facepalm vault.  
And just because it's so awesome, here is that Nexus Prime logo again, submitted by DL reader Nate.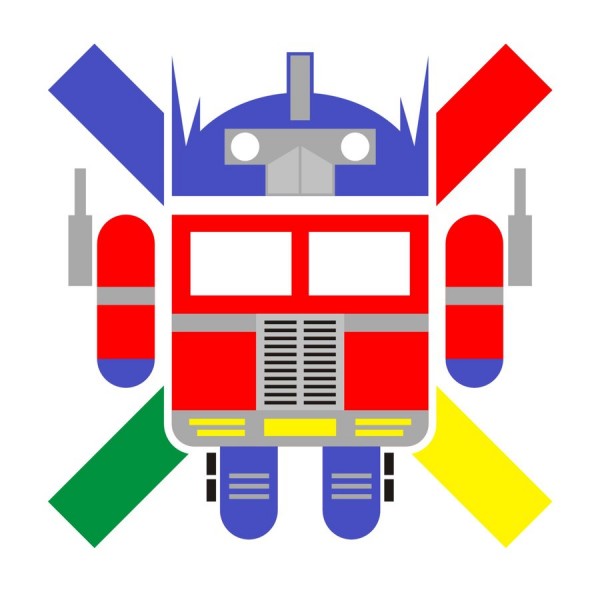 Via:  Geek.com
Cheers huskerkate and Kyle!