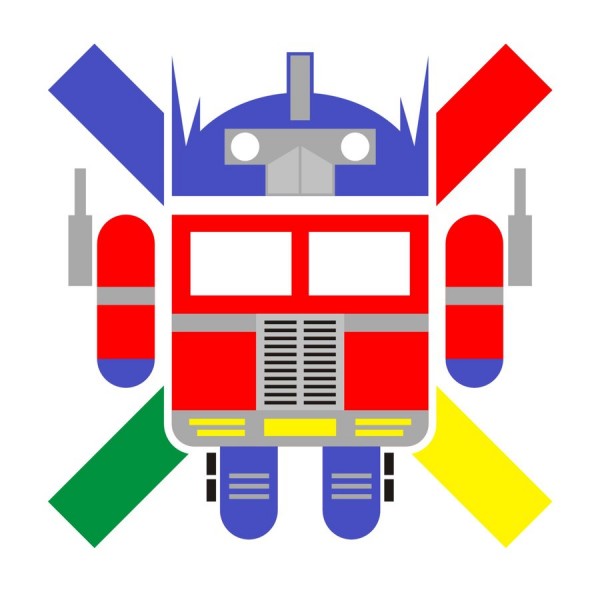 On Friday, news starting swirling about that the Nexus Prime (potentially made by Samsung) was cruising around the halls of Verizon HQ, giving hope to those of us that have waited patiently for 2 years for a Nexus device to arrive.  As a part of that rumored post to end the week, we 'shopped together a picture of Optimus Prime with a Nexus and Verizon logo to add some fun to the story, but boy were we just upstaged.  One of our incredibly talented readers was motivated by our spotty work and tossed together the logo you are seeing above.  It's Optimus turned Android mixed with a Nexus logo.  Yeah, it's awesome.
Just wanted to share the work of another amazing DL community member.
A huge "Cheers" to Nate for making this!  Check out his DeviantArt page here.