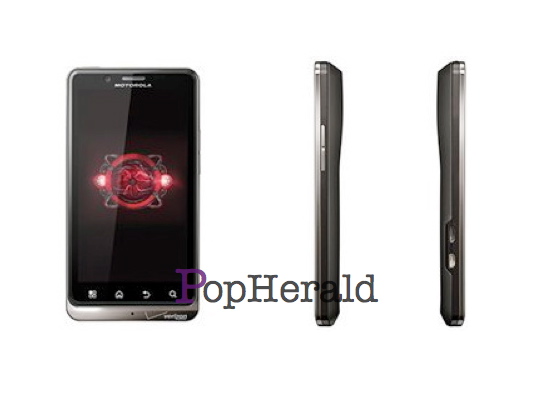 You always know when a device is just days away from an announcement because a leaked something or other pops up every couple of hours.  The latest, appears to be a set of press shots for the DROID Bionic that showcase its silver rim and more importantly, its thickness.  With these side shots, we were able to match the device up against the DROIDX and decide if this will be the next 4G LTE tank from Verizon.  It's actually looking like Moto may have slimmed at least a portion of it down a notch and isn't all that much heftier than the semi-slim DX.  It may not be Galaxy S II slim, but at least in pictures, it looks like it could be manageable.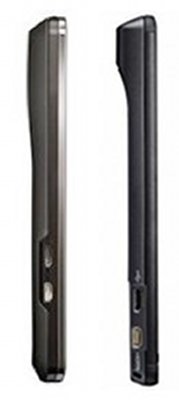 (Bionic on the left)
Via:  Pop Herald
Cheers @michaelfagan!