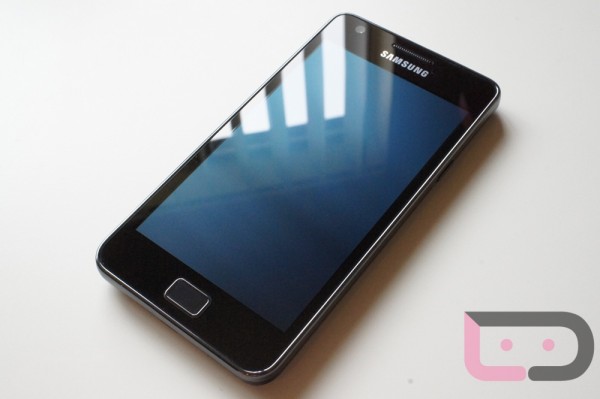 Ahhhh yes, the sweet, sweet music that we have been waiting to hear for months now.  Samsung's president of mobile JK Shin told reporters during the unveiling of their Galaxy Tab 10.1 in South Korea that they fully expect the Galaxy S II to arrive stateside "sometime" in August.  He would not provide any other details about variants, carriers or which processors we'd be seeing, but we're still excited to know that it's finally on the way:
"We expect to release the Galaxy S2 in the U.S. market sometime in August," Shin Jong-kyun, president of Samsung's mobile business and digital imaging, told reporters at a media briefing.
So let us try to hammer this out…
The DROID Bionic is rumored to be headed to stores on August 4, but we've also heard September 1.  Both dates now make a ton of sense – Motorola either tries to get into the battle just before the Galaxy S II or they know that it may only be 3G and instead are planning a launch just after it and right before the iPhone 5.  The specs in both phones are equally as good (for the most part), but the difference maker is going to be LTE support.  If the Galaxy S II has it (and we'd be surprised if it did), then you should buy it without even thinking about it.
And don't forget to check out our review of the Samsung Galaxy S II.
Excited?
Via:  Yonhap News
Cheers deakons, Joey and Matt!