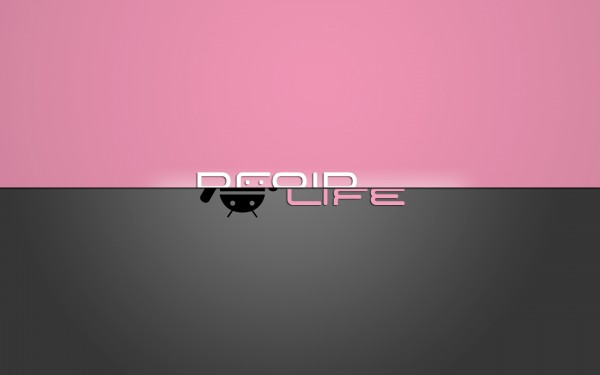 This has been an ever so exciting week here at the Droid Life manor, and with it, we have a brand new family member! The DROID3 got its official launch from Verizon on Thursday, and so far, we haven't heard nearly any complaints. Customers are starting to receive the phone in the mail, and you can all start going into stores to pick them up next week.
On a sad note though, this week also brought along the not-so-friendly tiered data plans by Verizon. If you didn't have an unlimited data plan on Verizon by this Thursday, then you're out of luck. The days of unlimited data for new customers has finally come to an end, and the capped/limited plans shall be the way of the future. Not to say it's the worst thing that has ever happened, but we don't want to imagine a world where we have to pay $30 for just 2GB of data. Oh wait….we live in that world. 
Hope everyone has a great weekend, and make sure to keep us up to date if any of you are pulling the Thunderbolt update, or if you're all playing with your snazzy new DROID3's.