As we inch our way closer to the launch of Google's Pixel 7a, we're getting more images of the device in its three color options. We have actually seen these colors earlier this month, but this time around, we don't have any pesky watermarks getting in our way. Additionally, we're learning about the possibility of an unseen exclusive color option specifically for the Google Store.
The three colors we're confident Google will unveil are Carbon Grey, Cotton White, and Arctic Blue. As for the an exclusive color for the Google Store, we don't know what color it may be, but we can cross our fingers that it's red or green.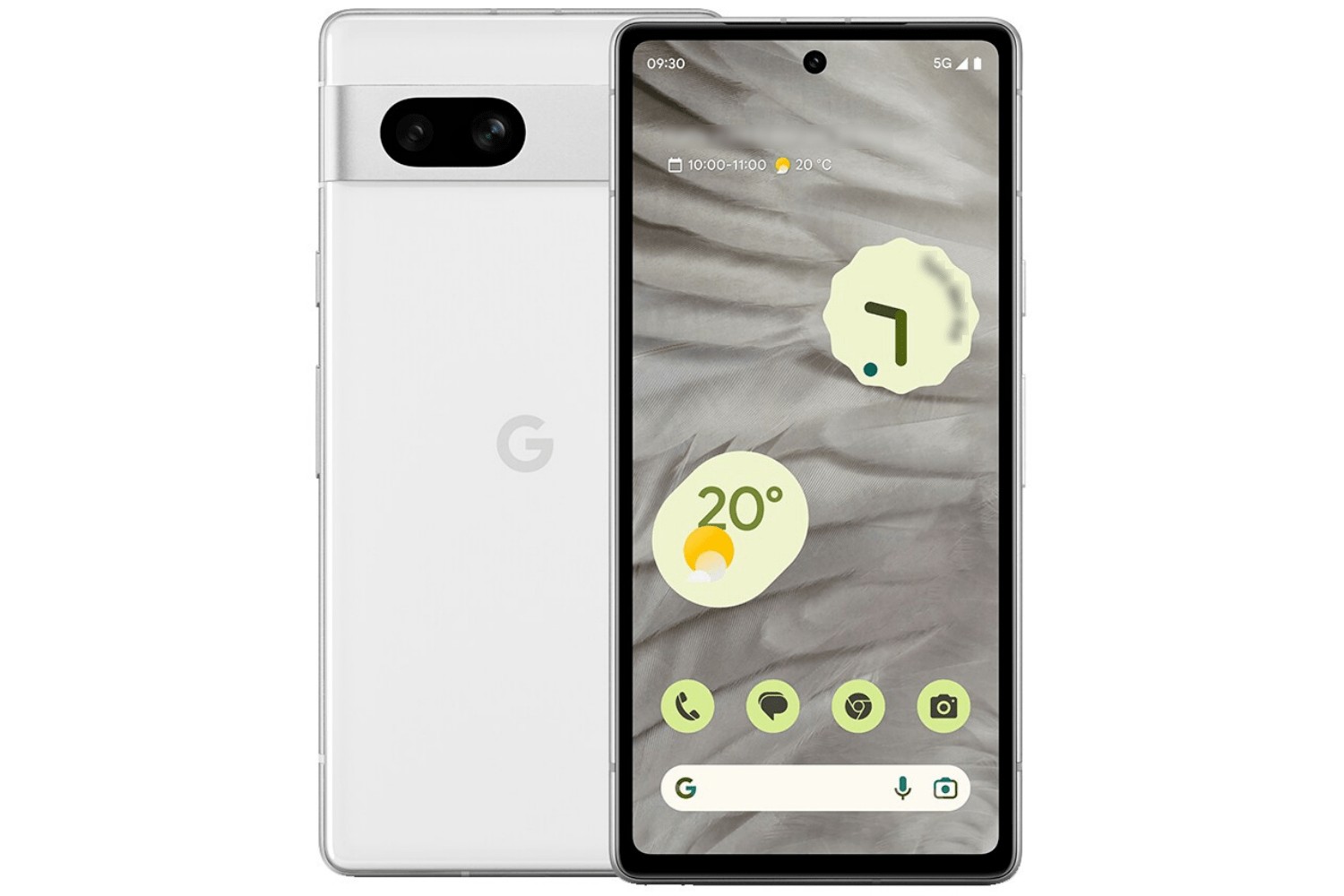 What we do know about the Pixel 7a is more than we don't. We're quite sure it will launch with a price of $499, feature wireless charging, come with a 6.1-inch display with a refresh rate of 90Hz, feature a Tensor G2 chipset, and be announced at this year's Google I/O with a launch likely set for June.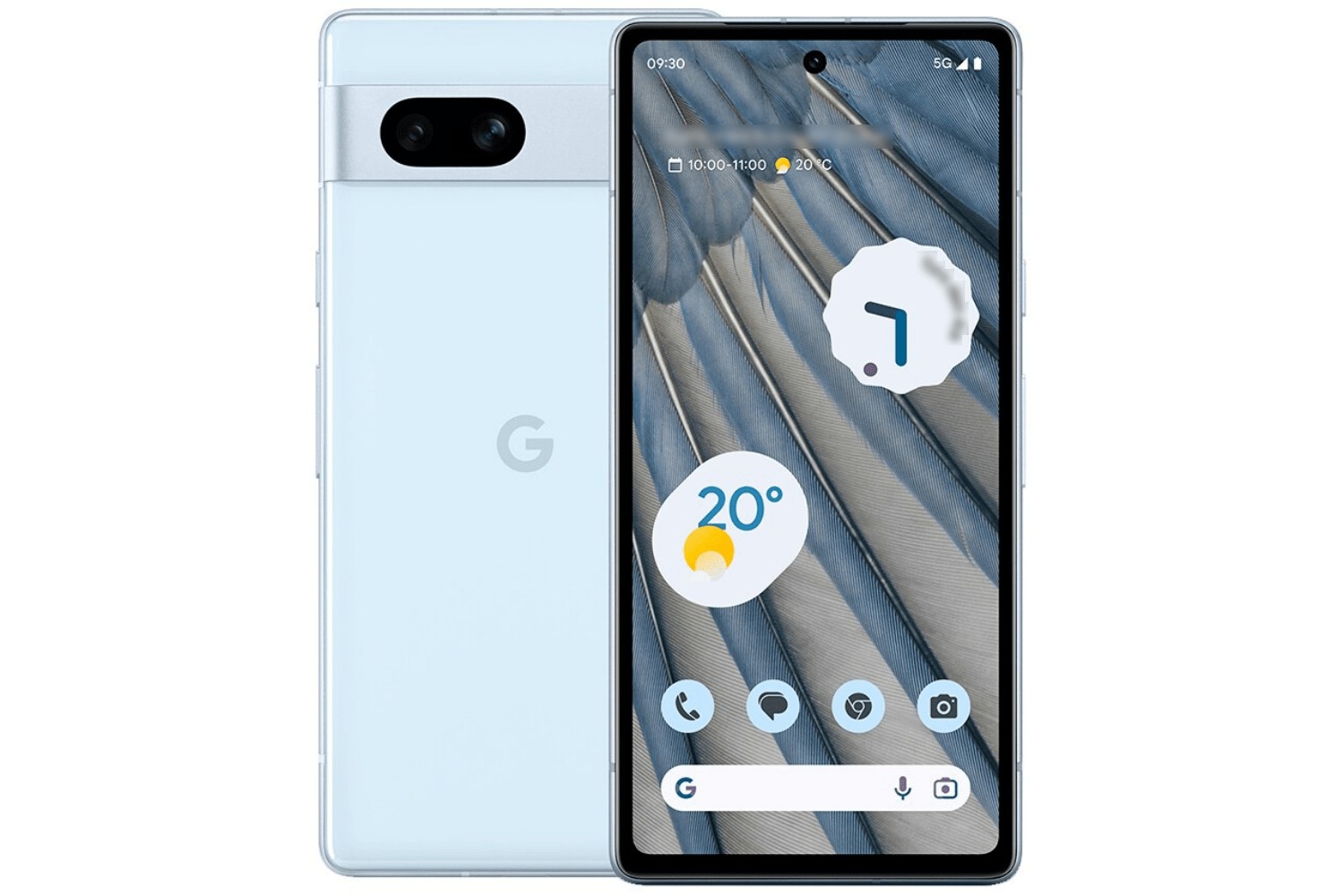 In summary, this is a good looking phone and that 6.1-inch display size is very tempting. This phone will likely feel very nice in hand, so sign me up as someone excited to check it out soon. Who else is ready for a fresh A-series Pixel phone?
// WinFuture