The Google Pixel 7a is the next mid-range phone from Google that is likely to be announced within the next couple of months. Unfortunately for Google, someone already got their hands on one, took a bunch of really clean pictures of it, and then shared specs and features with the world. Here we go again.
Google hasn't necessarily followed much of a schedule when it comes to announcing new A-Series phones, but showing one off around its Google I/O developer conference in May is always a safe bet. They kicked off the A-Series as an I/O event that the pandemic screwed up for a couple of years, only to hit that timing again last year with the Pixel 6a. For 2023 and the Pixel 7a, don't be surprised if we see something officially revealed on May 10.
Vietnamese site Zing News has the photos and details of this Pixel 7a. They claim that a source in Vietnam procured the phone and showed it off online, causing Google to immediately remotely lock it. They were able to pull plenty of details before that happened, though.
The Pixel 7a, at least in this form as a developer device, will carry a 6.1″ display with 90Hz refresh rate, 8GB LPDDR5 RAM, 128GB storage, and a dual 12MP camera setup with both wide and ultra-wide lenses. The frame is supposedly made of metal with glass everywhere else. The 7a has a single SIM card slot, but there is a good chance we'll get eSIM support in there too.
As for the design, it very much matches the design of the Pixel 7 and Pixel 7 Pro, which makes sense. The Pixel 6a matched the Pixel 6 line's styling. It looks nice, with its camera bar and minimal-everything-else body that should fit in the hand of most.
All of those details match up with previous leaks.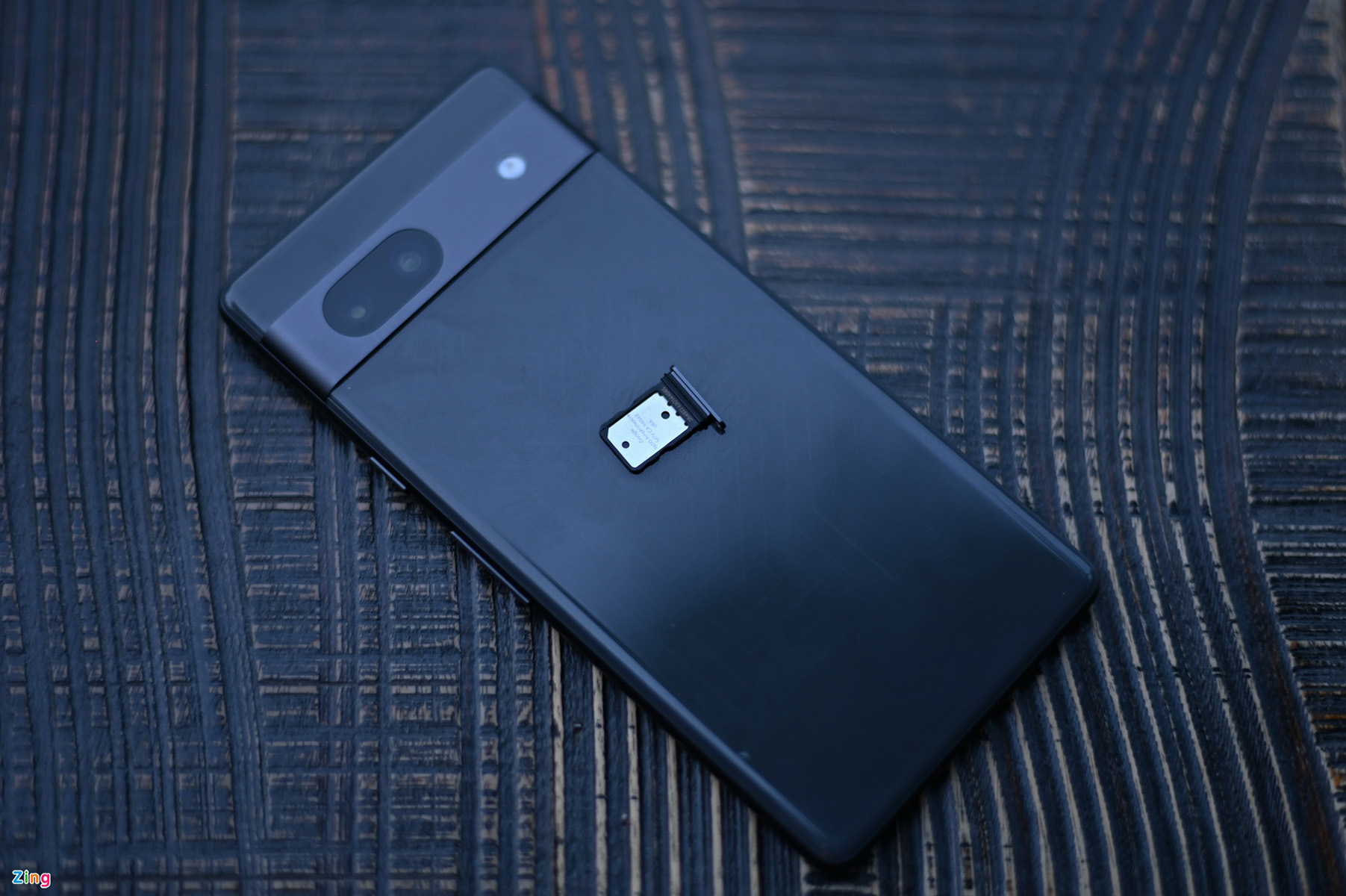 In the below image, you'll also notice the word "lynx" from the bootloader screen which is a reference to the phone's internal codename. That is indeed the name we have long associated with the Pixel 7a, so it's good to see that confirmed here.
And finally, I feel like I should remind everyone that we saw a mystery phone from Google arrive at the FCC a couple of weeks ago. The timing of that arrival matches up to a phone that could show up at Google I/O, like the Pixel 7a. We don't have any confirmation of what that phone was, but I'd put a bit of money on it being this one.
At 90Hz, this device might have it all for a mid-ranger. If Google can match the $449 price of the Pixel 6a and then continue to discount it to $299 like they have, they should sell a ton of these.