We have seen the Pixel Tablet a few times already, even getting official looks at it straight from Google. However, we now have two new images to look at, and if accurate, the hardware has picked up an extra switch that's a bit intriguing.
In the header image above, we can clearly see a new switch on the top left edge. This switch is not visible in this previous image of the Pixel Tablet. This switch is reminiscent of what's available on devices like the Nest Hub Max, which acts as a privacy switch for enabling/disabling the microphone. Because we know the Pixel Tablet's big feature is its docking ability, it would make perfect sense for Google to incorporate a privacy switch into its design.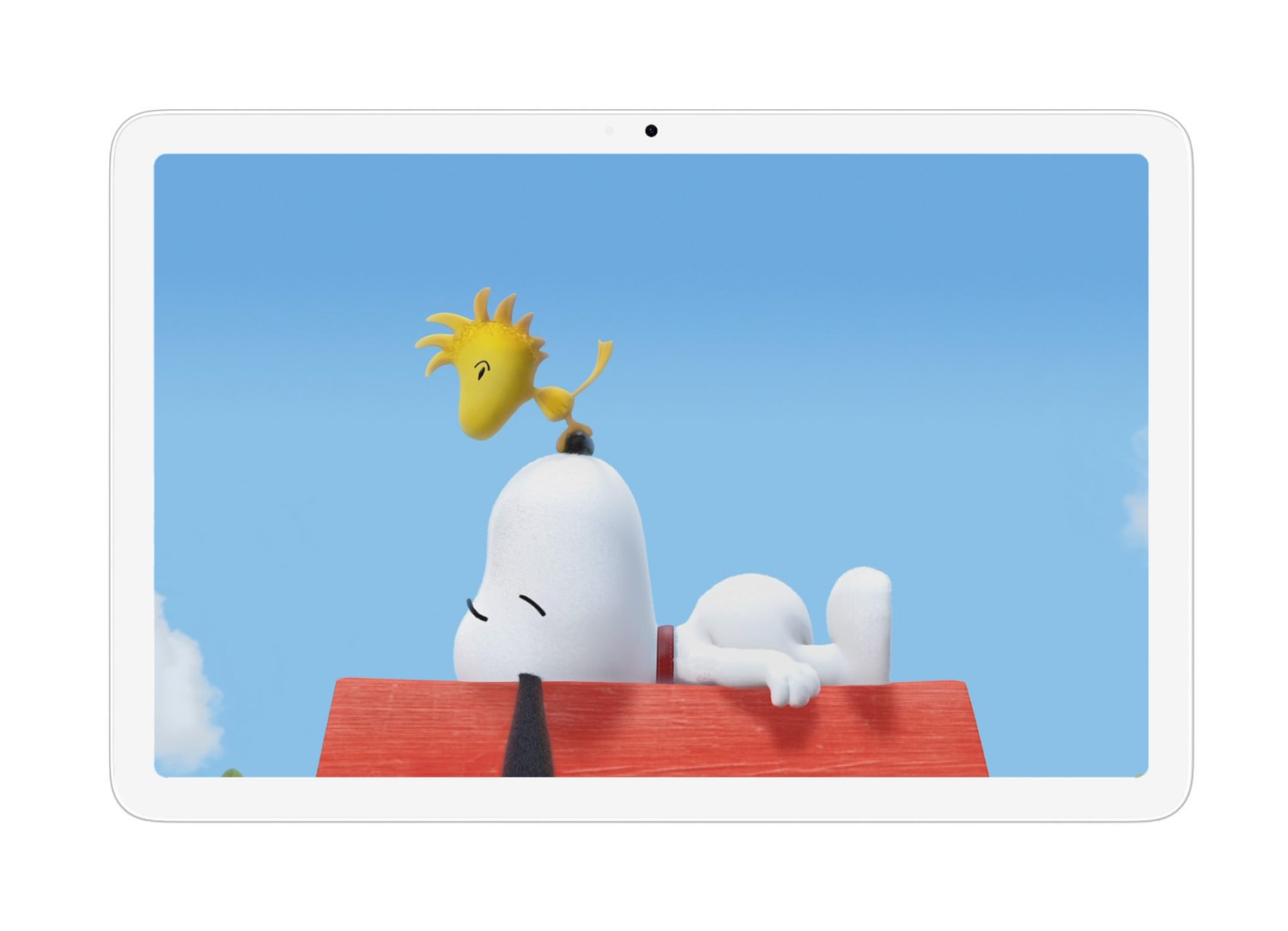 This leak also included a look at the front of the device. It's a very generic tablet look. Nothing too fancy.
We're team privacy switch, for sure. Considering the device may have recently gone through the FCC, we're expecting an unveiling and release pretty soon. Google I/O? It could happen.