Google TV is doing its best to offer you more than an experience built around apps and instead wants to try and be one of the best at displaying your classic live TV content. You know that Live tab that you haven't used much because you don't subscribe to any of the supported services for it? You might soon want to take a fresh look at it, as Google revamps the experience and adds hundreds of free channels.
In a blog post reveal, Google announced that they are refreshing the Live tab to offer better organization and to show you all of your live channel services, including the premium ones like YouTube TV or Sling TV.
You should be able to get a feel for this new experience in the screenshots throughout this post, where Google has created a sidebar of categories, select services, and your favorites. Because Google is adding support for several new free services and wants to keep premium live TV in this area, this re-org is critical to it not being a frustrating mess of shows and movies and other content.
This new Live tab will begin rolling out on Chromecast with Google TV devices (buy), as well as TVs with Google TV. For Android TV devices, like SHIELD TV (buy), you'll get an update "later this year."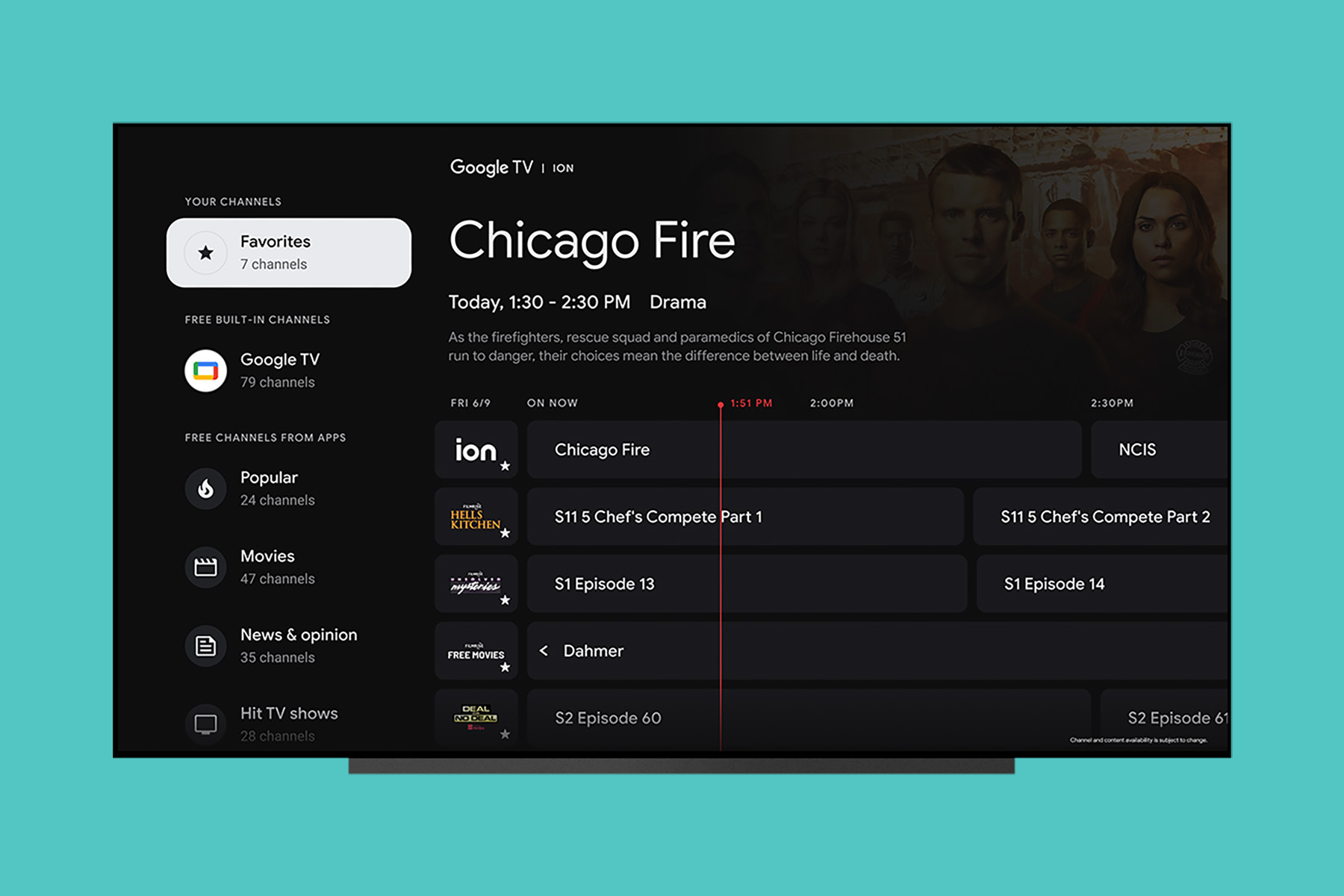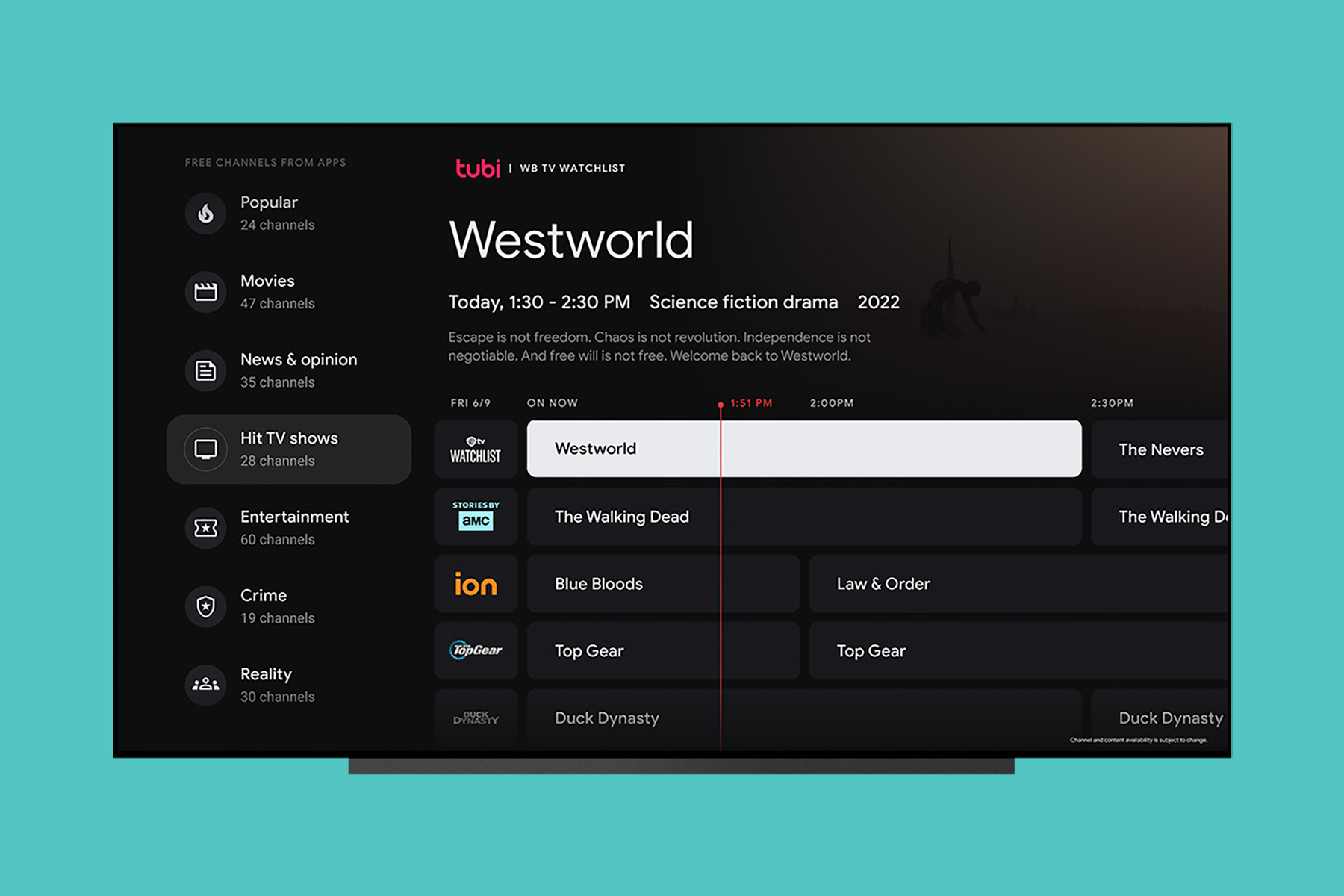 As for the hundreds of free channels I mentioned earlier and part of the reason for this refresh of the Live tab, Google also announced that the Live tab will include content from Tubi, Plex, and Haystack News now, in addition to Pluto TV. There's also some sort of free list of channels from Google TV (first hinted at a year ago) to help the count hit around 800 channels. The Google TV channels appear to have their own "Free Built-in Channels" tab in the new sidebar.
What kinds of channels are we talking about for free? There are news channels from NBC, ABC, CBS, and FOX, as well as dozens (if not hundreds) of movie-specific and TV show channels. The list may not include ESPN or TNT or Food Network, but there is a lot of content to be consumed.
To get access to Tubi or Plex or Pluto, you may need those apps installed. For the Google TV channels, they are built-in.
The new free channels are available starting today.