OnePlus will fully reveal the OnePlus 8T on October 14, but since OnePlus doesn't ever do things in the traditional try-to-hide-it-til-launch way, they've shown us the backside today. This is the OnePlus 8T!
In a short blog post and accompanying video, OnePlus briefly showed the 8T with its glossy back cover in Aquamarine Green. Since that probably has you worrying about fingerprints, OnePlus addressed that by suggesting the finish they used "reduces fingerprint accumulation." I guess we'll see!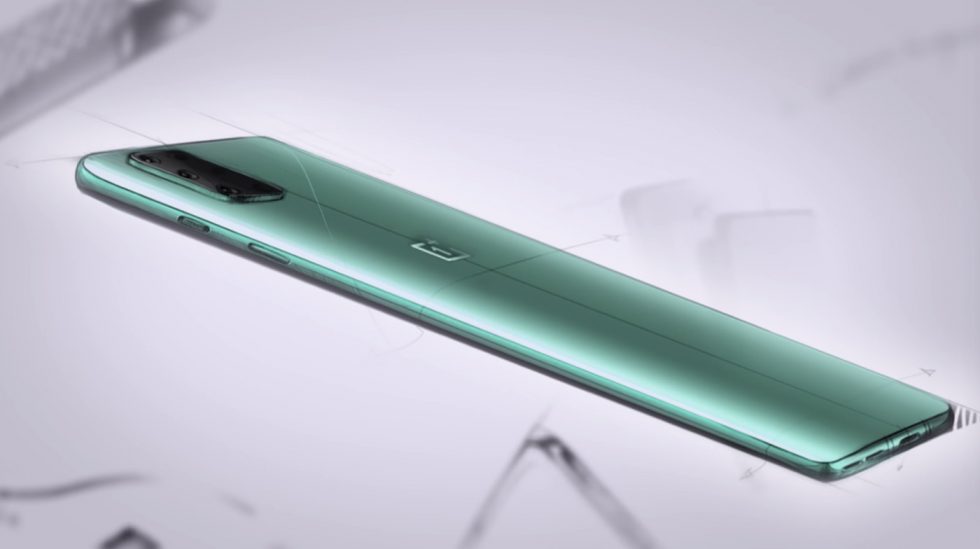 We don't learn much else, but the look of the phone sure matches up to previous leaks. And yes, the phone certainly carries a bit of a Samsung-esque design, though it still maintains its OnePlus identity too.
To recap, OnePlus will also have 65W Warp Charge technology, 120Hz display, Android 11 out of the box, and a quad camera. Depending on price, this phone could be an excellent buy.
UPDATE: OnePlus USA posted a full image to their Twitter feed, leaving little mystery.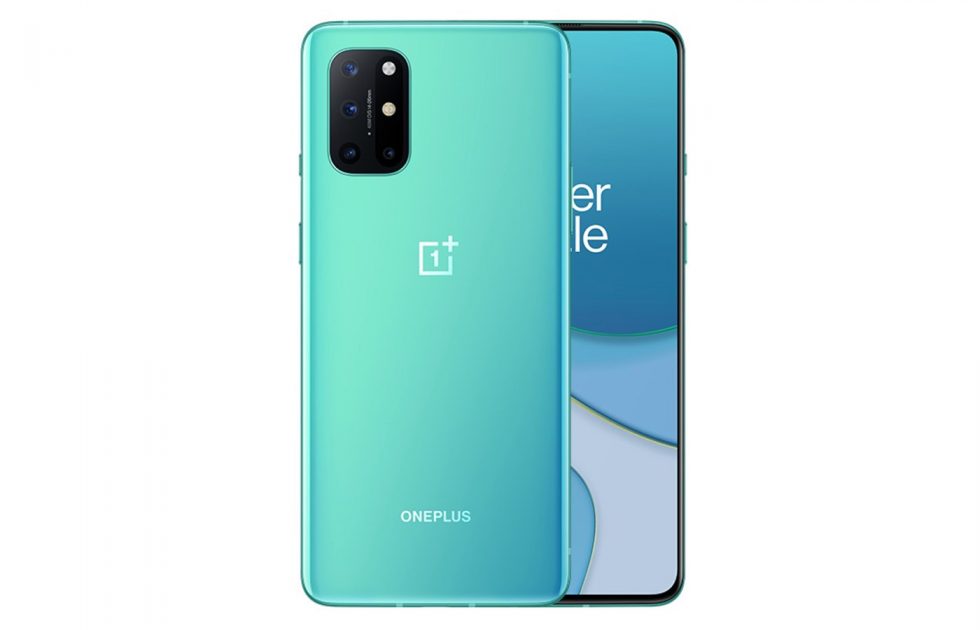 You like this look?
// OnePlus