At today's SDC keynote, Samsung showcased what its next folding phone could potentially look like. Instead of a tall device that unfolds into a square-shaped tablet (a la Galaxy Fold), this concept is more an old school flip phone with a clamshell design.
Sadly, Samsung spent very little time on stage discussing the concept, using it as a bridge to talk about its One UI software. Regardless, we can at least admire that Samsung doesn't appear to be giving up on foldables anytime soon, even after the Galaxy Fold drama from earlier this year.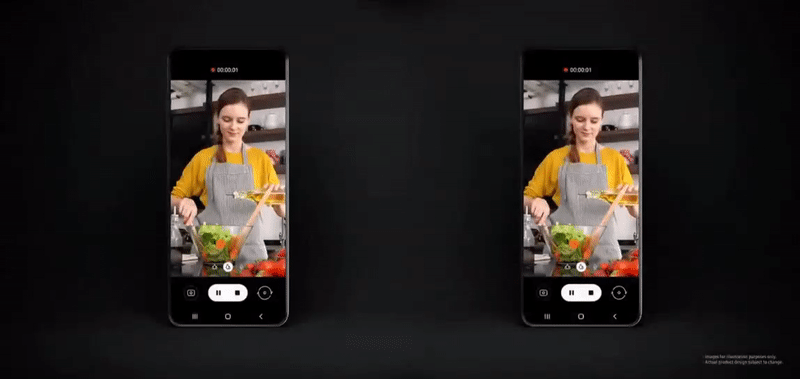 What do you think? Is this a better implementation of folding tech or are foldables best left to the science fiction fans for now?
// The Verge