Google introduced new privacy features for select app users today, announcing that Incognito Mode is officially rolling out to all Google Maps users, YouTube is getting Auto-Delete, and Google Assistant can now help tidy up your Google account's history.
As we learned recently, Incognito Mode has been rolling out to preview users inside Google Maps, but today, Google is making the feature official for all users. Just like it does in Chrome, Incognito Mode allows users to not have their location and destination searches/activities saved to their Google account. Very clutch for certain activities.
For YouTube, users are getting the same Auto-Delete feature that the standard Google account page received in June. With it, users can choose a time at which their YouTube account's activity history will be automatically deleted.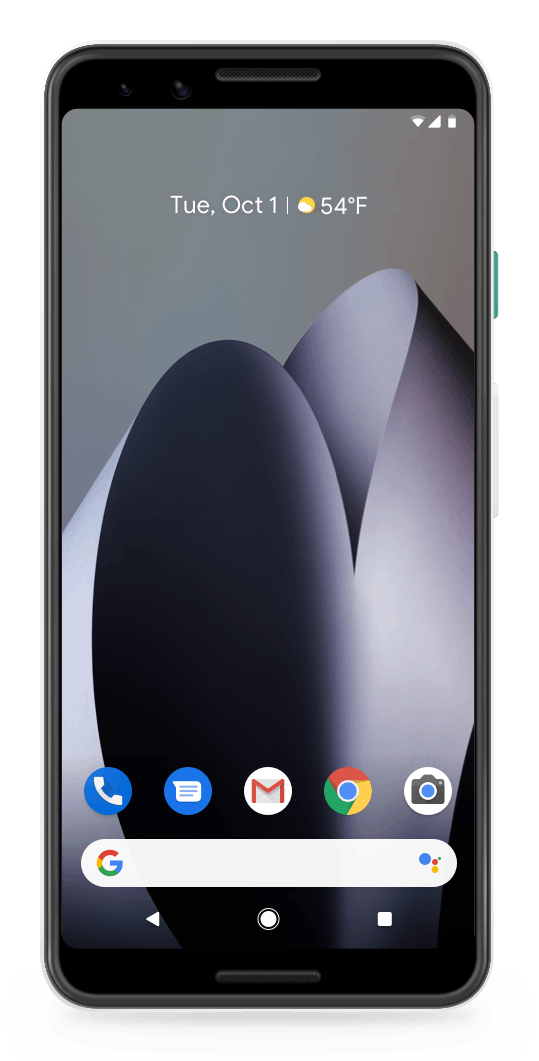 Google is also bringing new security features to Google Assistant. In an update, you'll now be able to ask Assistant to delete up to a week's worth of conversation data. For example, "Hey Google, delete the last thing I said to you" or "Hey Google, delete everything I said to you last week."
If you ask to delete more than a week's worth of data from your account, the Assistant will point you directly to the page in your account settings to complete the deletion. Google is rolling this out in English next week and in all other languages next month.
// Google