Google Fi joined with other US wireless carriers today in the age-old tradition of introducing an unlimited plan that has plenty of limits. There are limits on speed and video streaming, which is exactly what all the others do, for a price right around what all the others charge.
Google Fi's new unlimited plan costs $70/mo for a single line, $120/mo for 2 lines, $150/mo for 3 lines, and $45/mo per line if you have 4-6 lines (I'll let you do that math).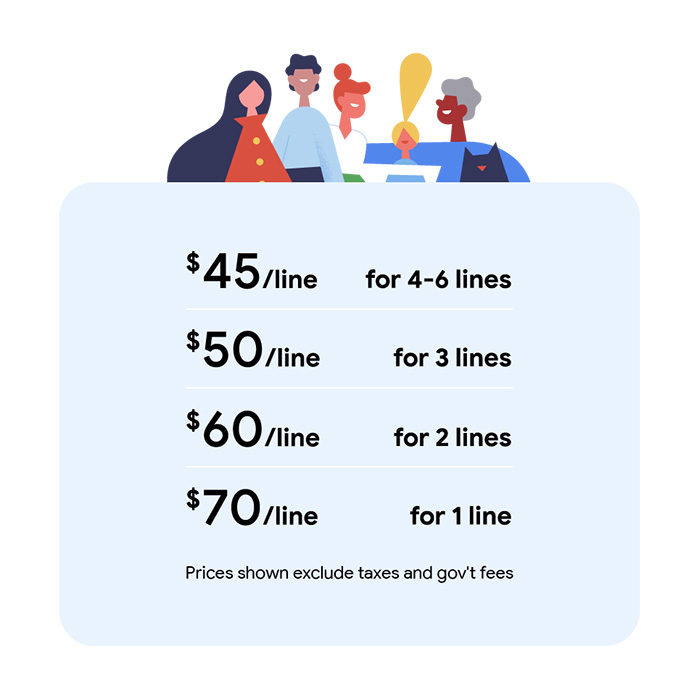 At that price, you get unlimited talk, text, and data. Google says that you get high-speed data up to 22GB per person per billing cycle, but that you may see slowdowns after that. Additionally, video streams over cellular "may" drop to DVD quality (480p) at any time.
Since this is Google Fi, you get free calls to 50+ countries, low international rates when traveling, mobile hotspot usage, and no contracts. Google tossed in a Google One membership with 100GB of cloud storage to use. That's a $1.99/mo perk.
Doesn't sound like a great option? That's OK because the regular Google Fi pay-per-GB plan is still available too.
// Google