Mmm, matte frosted glass. You gotta love it. If you do indeed love it, the OnePlus 7T is going to be right up your alley, as it will feature the 4th generation of OnePlus' "groundbreaking chemical etching process," which is fancy speak for frosted glass.
Today on Twitter and in the company's forum, OnePlus shared an official look at the backside of the upcoming OnePlus 7T.
Here it is.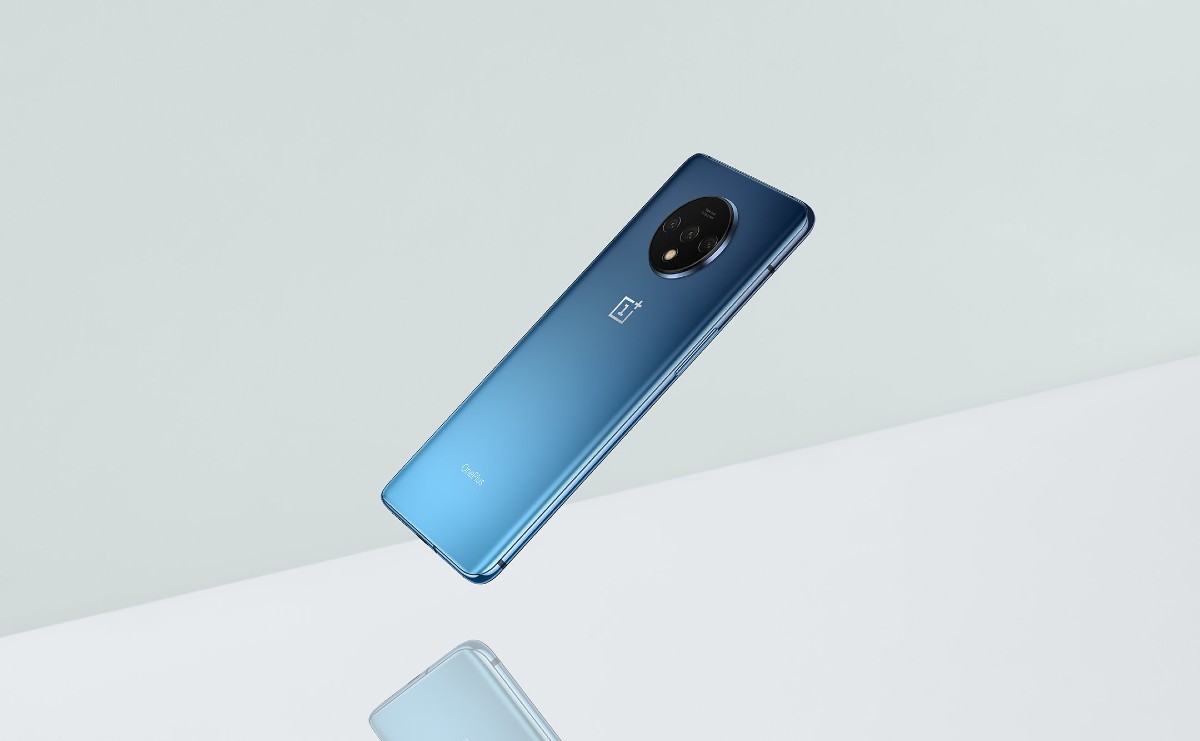 It's only a look at the backside, but we can still get an idea at what to expect. To my eyes, its shaped just like the OnePlus 7 Pro. It has the alert slider and power button on the right side, volume rocker on the left, and of course, you can see it has a massive triple camera setup.
What do you think about those cameras? Personally, I'd go with the Pixel 4's smaller square look over this, but that's just me.
// OnePlus