With the holiday shopping season in full effect, we wanted to remind you that NVIDIA's SHIELD TV is still the best Android TV experience you can buy. With the system seeing sale prices all over the place, largely due to the holiday shopping season we just mentioned, it's been a good time to get one into your home.
NVIDIA launched the original SHIELD TV in 2015, powered by a Tegra X1 processor. In 2017, NVIDIA launched a reworked SHIELD TV box, powered by the same Tegra X1 processor, though, NVIDIA highlighted a 256-core GPU and 4K HDR support in the updated model. As far as we know, no new SHIELD TV is currently in the works, and really, there doesn't need to be. NVIDIA's current offering, 22 months later, is still the best Android TV experience and here's why.
---
Updates Galore
Over the years, SHIELD TV has received a ton of updates, all of which we have discussed at the time of their rollout. To highlight just a few, SHIELD TV is now capable of being voice controlled by both Amazon Alexa and Google Assistant, the set-top box has Google Assistant built-in for controlling aspects of your smart home, it received 120Hz display support, a wide range of 4K content has been made available from Google, Amazon and Netflix, and the addition of an improved GeForce NOW brings the latest hit PC titles straight to your living room TV via the cloud.
If you purchased a SHIELD TV already, then you'll know that while other tech seems to get old and wither away over time, NVIDIA's box has aged like a fine wine.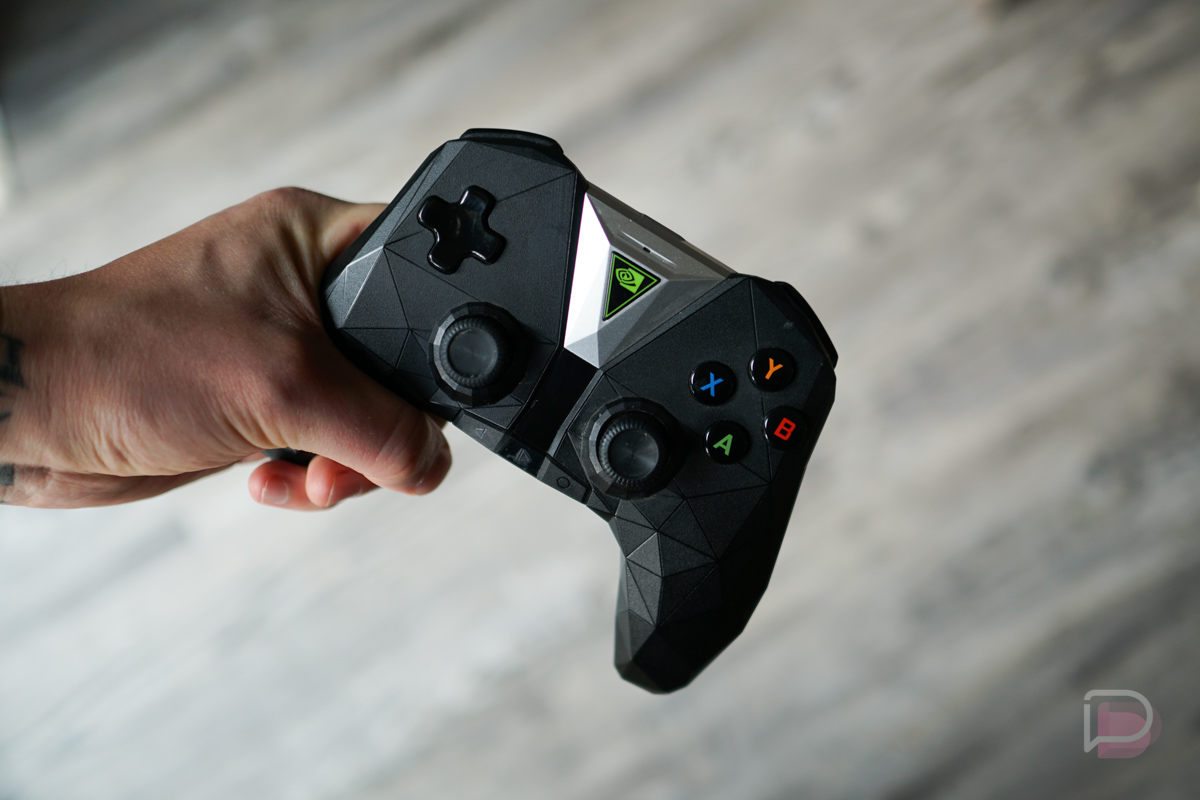 Great Gaming
While there are plenty of other options when it comes to Android TV or you can even purchase a TV with Android TV built-in, nothing really grasps gaming quite like SHIELD TV. If you want a complete experience of what Android TV can be, with the content streaming and gaming, SHIELD TV is the way to go. Not only are there loads of titles available on Google Play that are exclusive to SHIELD TV, but the added awesomeness that is the SHIELD Controller helps you really get into those titles that simply feel better to play with an actual console controller in your hands. I'm talking about racing games, shooters, fighting titles, and other various genres.
If you need specifics, no fear, NVIDIA has a growing list of games that are playable on SHIELD TV via Google Play, GameStream, and GeForce NOW.
Smart Home Hub
We already talked about the past updates that brought Google Assistant and Alexa integration, but what about other smart home stuff? With the SmartThings Link that launched last year, any SmartThings product in your home can be controlled directly from your TV. In addition, with Assistant integrated into Android TV's OS, any smart home gadget connected to your Google account can be controlled right from SHIELD TV. With this, you can control the lights, lock the door, up the temperature in your home, and a whole lot more.
Naturally, NVIDIA has a whole list of smart home products that are currently supported by SHIELD TV. Look here to see if yours are listed.
---
The point is, SHIELD TV has been around for 22 months and there doesn't appear to be any stoppage of new features coming. So long as the hardware can support and run whatever Google builds next in terms of software, SHIELD TV will keep trucking along and devices like this don't come around often. In an industry that often leaves us feeling the need to upgrade our smartphones every year or so, it's nice to have at least one device in my house that I know I don't need to mess with or even worry about in terms of replacing. NVIDIA just keeps adding stuff and I'm over here basking in the goodness.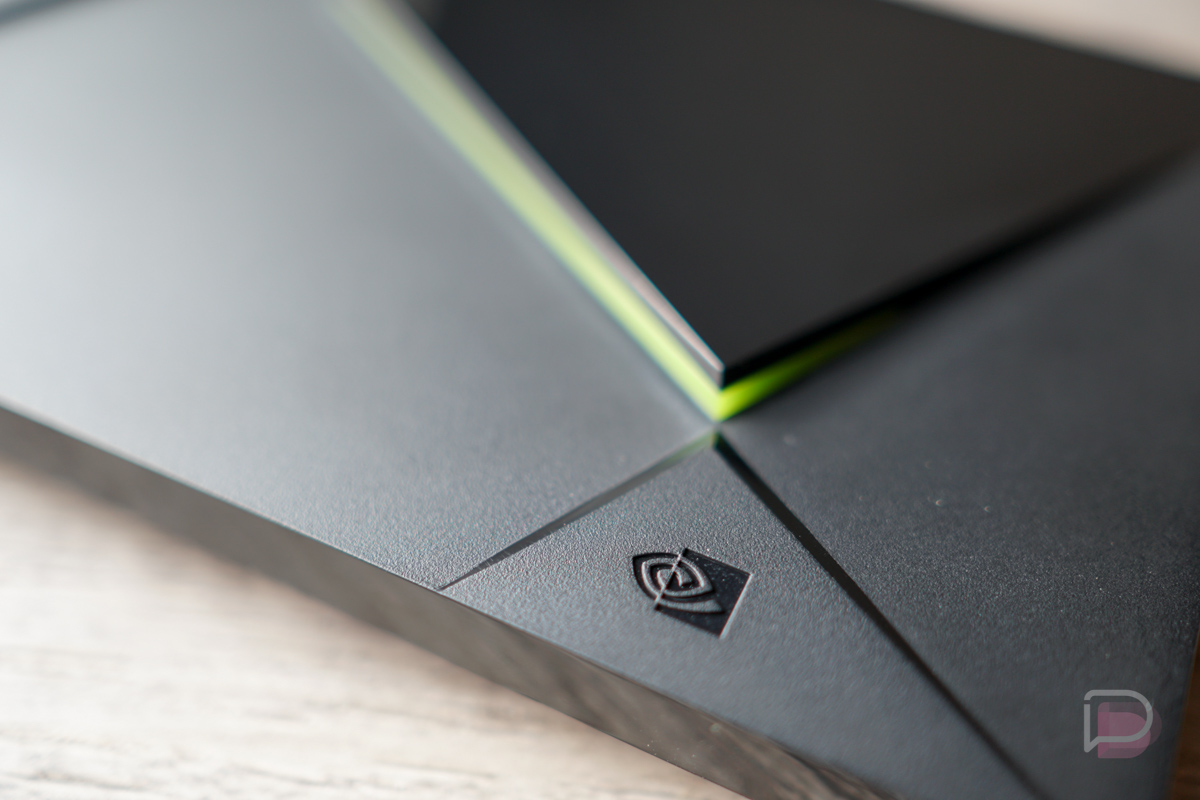 Buy SHIELD TV
As mentioned, with the holiday season, we just saw SHIELD TV down to $135. That's an insane deal. Even though Cyber Monday and Black Friday are behind us, Christmas is quickly approaching, so don't be surprised if you see the price of SHIELD TV dip again this December. Below you'll find links to buy SHIELD TV if you need to get one of these boxes in your home. We continue to highly recommend it.