Oh no, OnePlus 6T is ditching our 3.5mm friend
OnePlus confirmed today that its next phone, the OnePlus 6T, won't have a headphone jack. That's not insignificant, especially since OnePlus has spent years ribbing the competition over ditching it while their phones have had a 3.5mm port all of the way through their last release, the OnePlus 6.
That changes with the OnePlus 6T when it arrives next month and OnePlus seems to be OK with the move. Their reasoning involves the timing being right, that they'll substantially increase battery life and add other tech in place, and that an included dongle will ease the transition. They'll also start selling their first USB-C earbuds under their OnePlus Bullets line.
Why now?
OnePlus co-founder Carl Pei shared the news with TechRadar, saying that the timing is right because their data shows that 59% of the OnePlus community already owns wireless headphones of some kind. Couple that with the included USB-C to 3.5mm dongle and optional new USB-C Bullets earbuds, Pei doesn't sound worried about any backlash.
He's partly not worried because he said that removing the headphone jack has allowed them to include a bigger battery that will be "substantial enough for users to realize." In other words, OnePlus might have actually utilized the extra space, unlike some others. We also know that part of the removal could have been necessary to get an in-display fingerprint reader inside.
USB-C Bullets
Now that you know the bad news, let's talk about their new USB-C Bullets earbuds. OnePlus announced the new audio product this morning, suggesting that they've made "several big improvements and changes to the Type-C Bullets to deliver a crisp and powerful sound" over their Bullets V2 product.
They added aramid fibers to the cord to prevent stretching and make them more durable, plus a DAC is included to offer "higher dynamic range, higher signal-to-noise ratio and lower noise floor." Bits of the design have changed too, "ensuring a comfortable fit and using the shape's metal design to produce a balanced sound."
UPDATE: Whoops, OnePlus sent me the info and it was sitting in my spam folder. Pricing news!
The Type-C Bullets will cost $19.95, which is a solid price for USB-C headphones.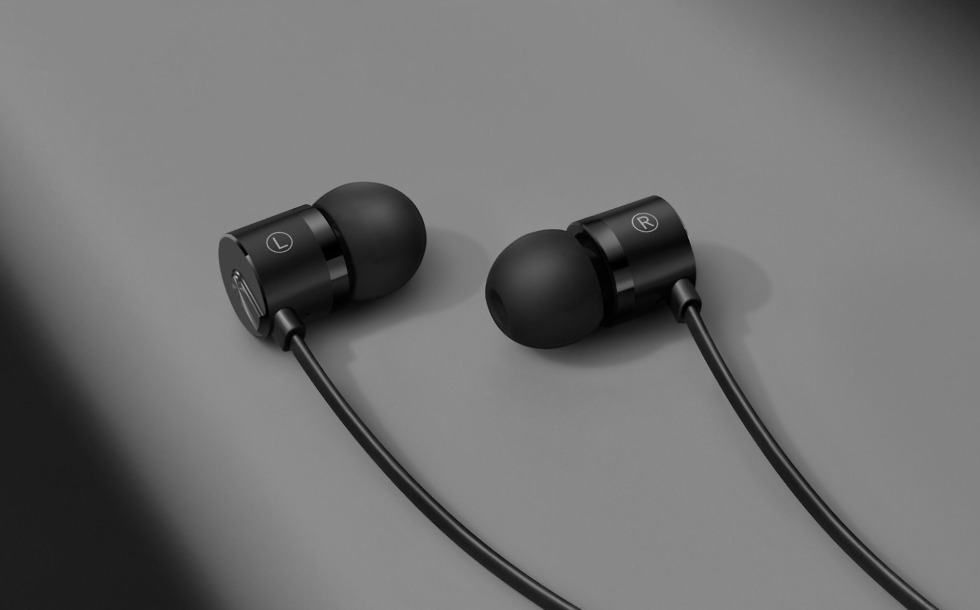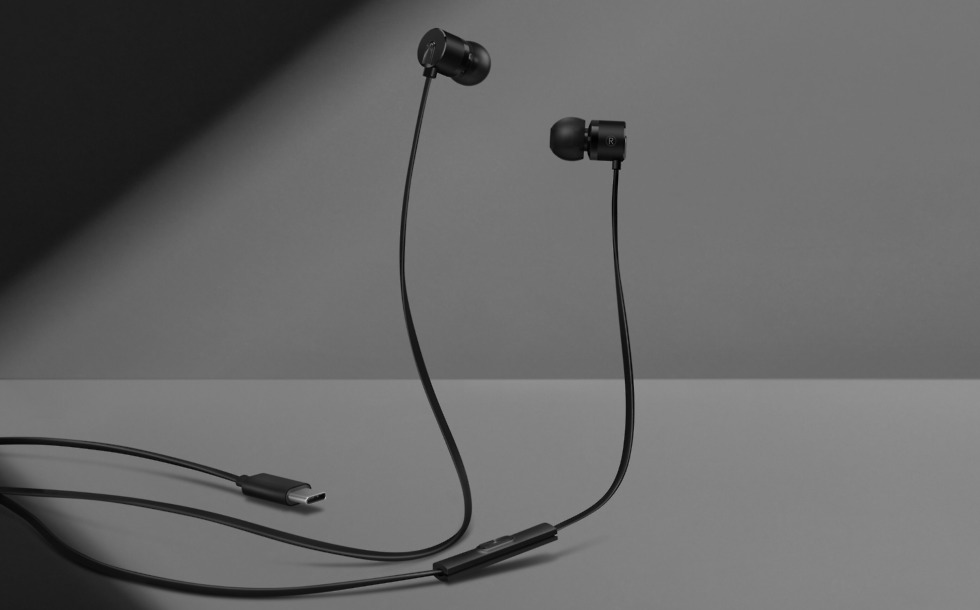 Thoughts on leaving the headphone jack behind, friends?