Google, what's going on? Pixel 3 XL leaks are happening left and right, with seemingly everyone but me already having the phone in-hand. That is weak sauce!
The latest leak comes from Russia, where this particular Pixel 3 XL unit is said to have been left in a taxi cab. Un-freakin'-believable.
Whoever found the device, thankfully, also had a good camera and steady hands. We have great photos of the front and back, as well as a shot of the System screen from inside the Settings menu.
There's not much to say that we already haven't. Yes, it has a massive notch (which is oddly growing on me), a two-tone backside, dual front-facing cameras, single rear-facing shooter, and what appears to be front stereo speakers.
Meanwhile, we haven't seen a single shot of the smaller Pixel 3, which is probably bothering you more than it should. Start loving that notch, folks!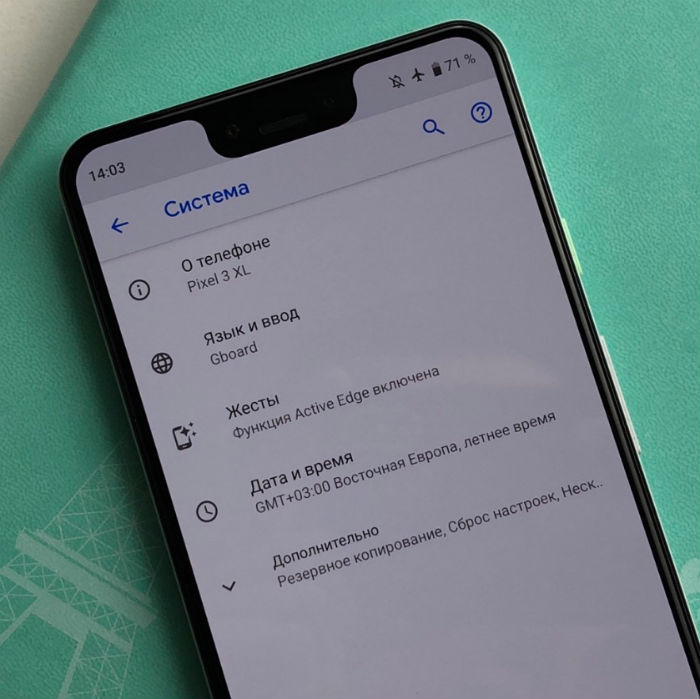 // @wylsacom