Remember last week when a Pixel 3 XL took a ride on a Toronto streetcar making this face O_O? It's back, only this time on the subway! The Pixel 3 XL loves it some Toronto public transportation.
Once again shared by the folks at Mobile Syrup, this Pixel 3 XL could very well be the same one from last week sans case (same backpack). Or maybe it's just a popular destination for Googlers with access to early devices. Whatever the case, this looks like our friend.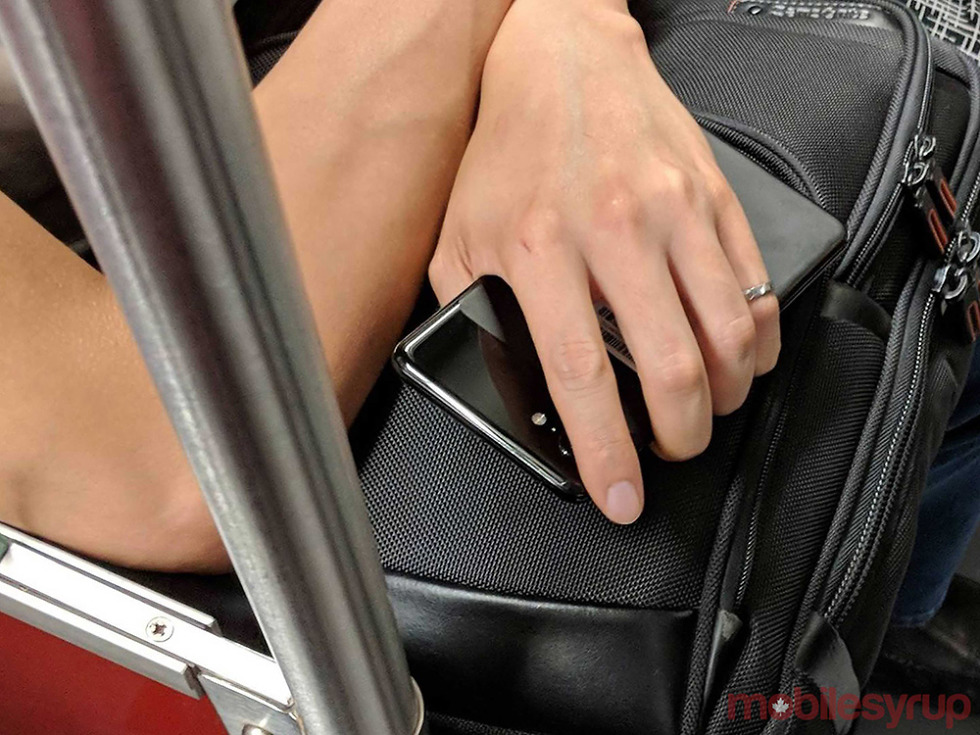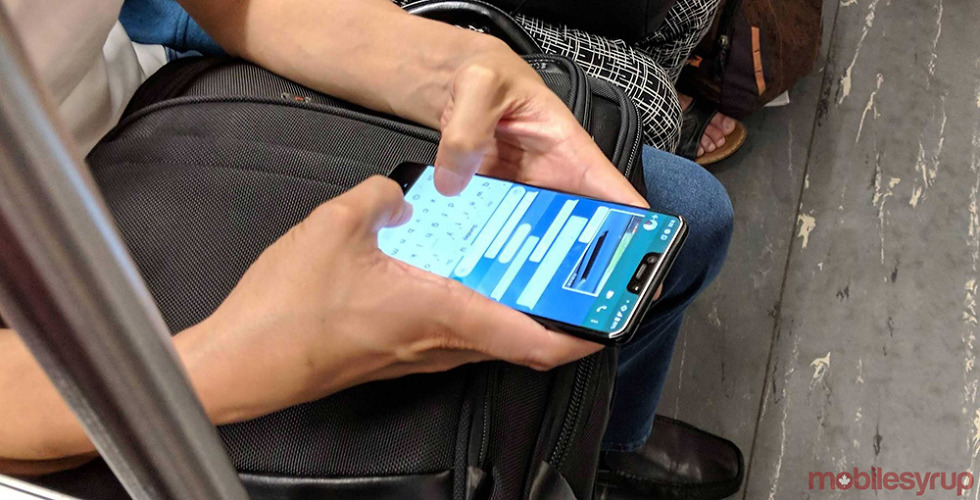 Enhance!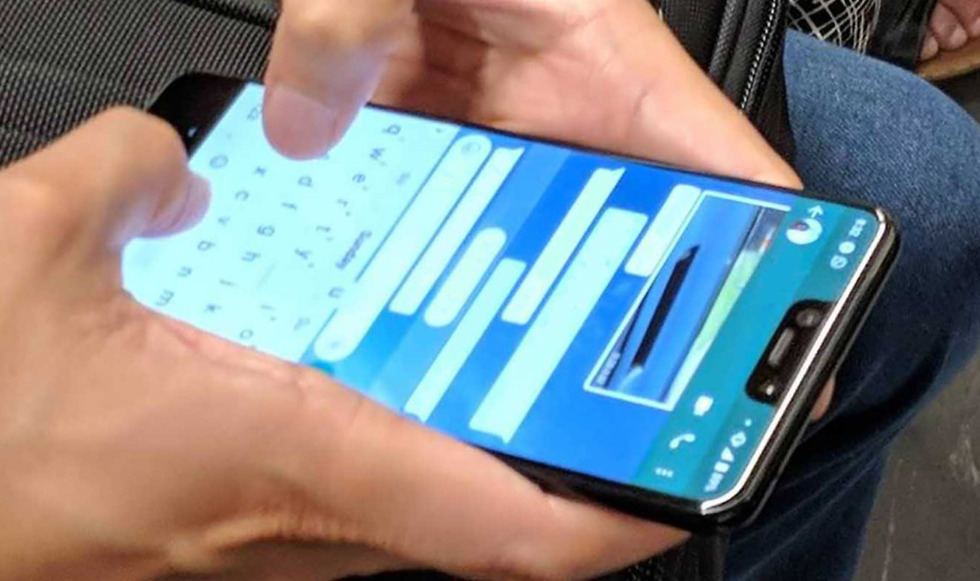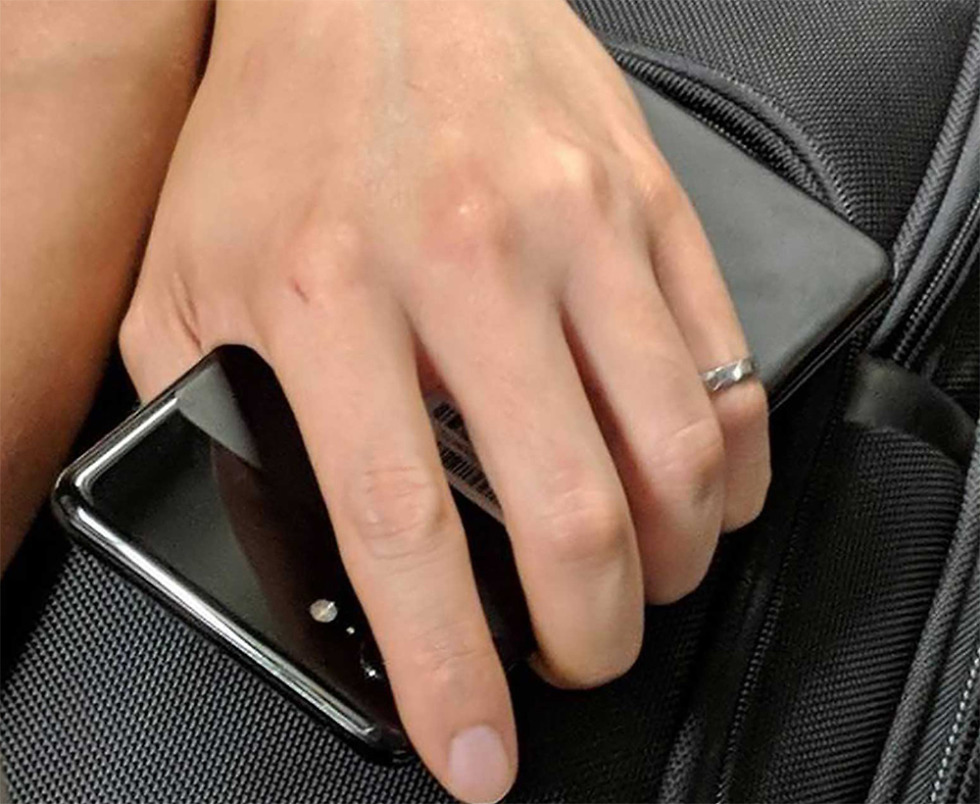 There are a couple of giveaways here. First, that familiar notch is present with our favorite robot face. The phone is running Android Pie, which only a few devices are at this point, none of which look like this phone. On the back, we can see the new design for the two-tone all-glass back that was first revealed in early June. This is the Pixel 3 XL.
We aren't really learning anything else new here, unfortunately. But hey, any new thoughts to share?
// Mobile Syrup