October 4 still seems so far away, yet here we are with another massive Pixel 3 XL leak to share with you. At the current rate of these Pixel 3 XL leaks, I'm not sure Google is going to need to do much of an on-stage song and dance, except to show off their other products.
In today's leak, which arrives via Rozetked, we get a fresh unboxing experience that shows the white Pixel 3 XL and what you'll see in the box. It's just like this previous leak. We also get our first photo samples from the camera, a camera that is clearly still in testing through an internal dogfooded Google Camera app. And finally, this leak shows what appears to be wireless charging, a feature we were expecting to be there with all of that glass on the backside.
First things first, here is the phone again. This is the white version of the Pixel 3 XL with notch and green power button. Again, this is the phone we saw a couple of weeks back. There isn't anything new to learn here.
But in this Tweet below there certainly is. The clip here shows the same white Pixel 3 XL getting dropped onto a wireless charging pad with animation as the phone begins to charge. The animation shows the percentage before disappearing and letting the wireless charging pad do its thing.
And finally, below are a couple of the photo samples taken from the phone (more at source links). It's not really fair to try and judge these, since as I mentioned above, the camera being used is an unreleased version and this is obviously an unreleased phone. Most of the pictures look fine to my eye, though. There is a solid amount of contrast being added in processing, but that's kind of how Google rolls with the current Pixel 2 phones.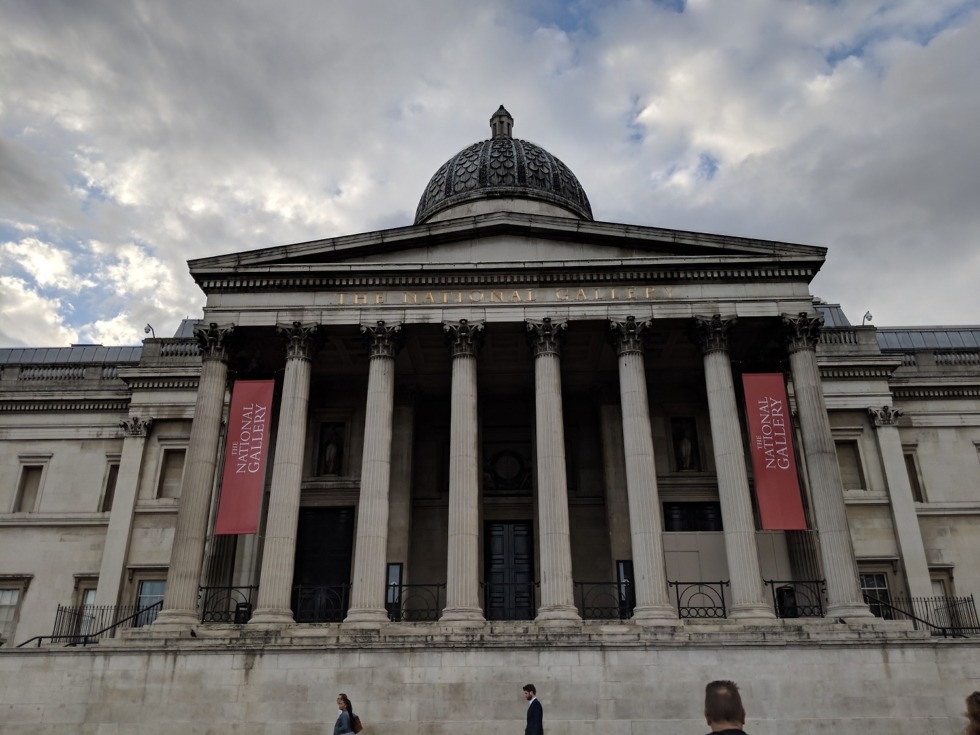 Well, thoughts?