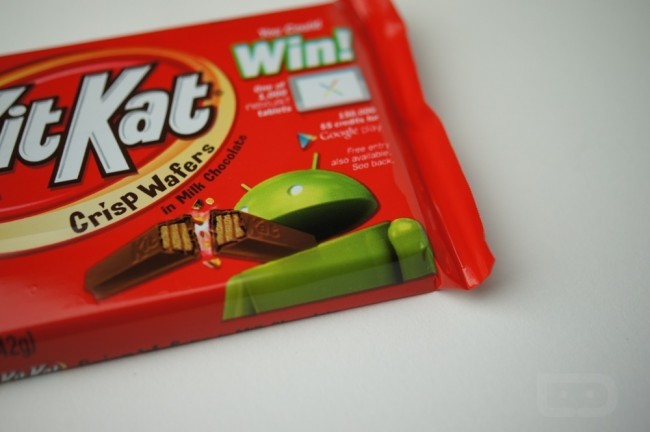 This week was a big one for Android fans everywhere. These past few days have been full of Nexus 5 and Kit Kat leaks galore! It was pretty intense. Google's upcoming Nexus 5 made a brief appearance on Google Play Thursday night, which means we could be in for an announcement pretty soon, as well as an unveiling of Android 4.4. In addition, we had a lovely Droid Life Show on Wednesday evening, HTC launched the One Max a couple of months too late, Google posted outstanding Q3 earnings, and we could potentially see a white Nexus 5 if images of retail packaging are to be trusted.
If you missed any of the action, we have the highlights below.
Have a great weekend, everyone!