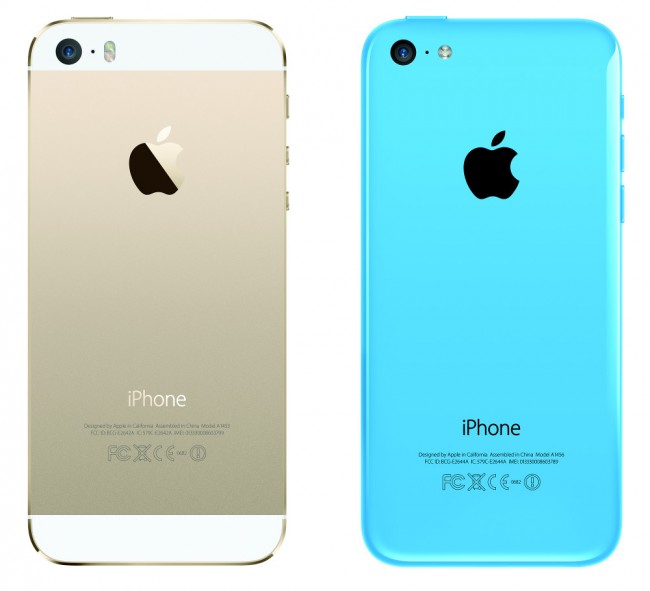 According to the newest Consumer Reports article filed concerning smartphones, the site's editors have been very impressed with Apple's newest iPhone offerings, but they are still "no match" to Motorola's fresh lineup of DROID devices on Verizon. While they were impressed with a working fingerprint scanner on the iPhone 5S, and were happy with iOS 7's addition of Command Center, overall battery life and "smallish screens" are the reasons that Apple's flagships fall to the ULTRA, MAXX, and DROID Mini on Verizon. 
According to their findings, Google Now and Moto's always listening feature was a serious killer of the iPhones. To top it off, each device features Motorola's Active Display tech, which even we are major fans of. All of this adds up to Consumer Reports rating each of the new DROID phones over both of the newest iPhones.
If it was us, we would probably recommend the Moto X instead of the DROIDs, but since battery life is such a major player in these ratings, it makes sense that they went with the ULTRA and MAXX.
Via: Consumer Reports