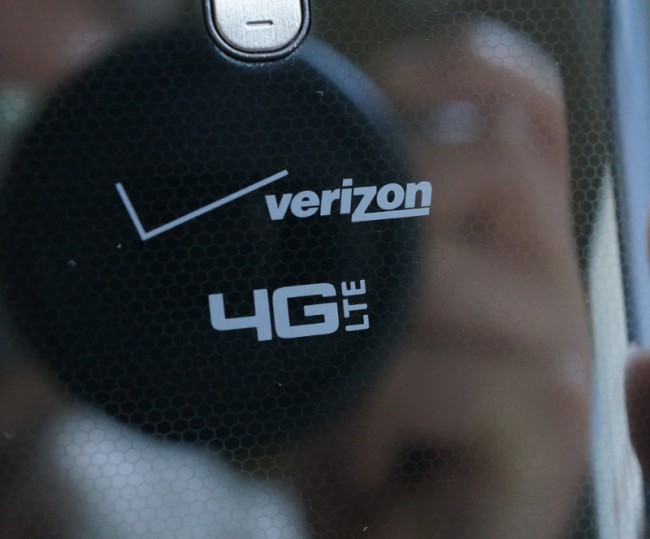 This morning, Verizon announced an exciting way for online shoppers to receive their newly purchased device(s) faster than ever. With the introduction of a same-day delivery option, customers that order a phone before 10am and select the same-day option, are guaranteed to have their new device before 7pm that evening. 
The cost for this service is $20, and as of right now, the program is only available in Philadelphia. Verizon claims that they are to push the service to other markets including New York City, San Francisco, and Pittsburgh. The option closest to same-day is Verizon's overnight option for new devices, which currently costs $15.
Major online players have been pushing the same-day service for a bit now, with Amazon, Google, and eBay leading the charge for consumers. Verizon's offering is a pretty forward-thinking step if you ask us.
If given the chance, would you select same-day delivery for your new Android phone?
Via:  Verizon