As expected, the Nestle Kit Kat Google+ page continued its fueling of internet conspiracy theorists this morning after it posted up a photo of a Kit Kat bar. Yes, that's all they did along with a message of "The future of confectionery has arrived…" But wait, how is that fueling? Let me attempt to explain how Android enthusiasts have come up with their latest theory, which suggests that this is now a countdown to a new potential Android 4.4 release date of October 21. 
A couple of our readers, plus another handful of like-minded folks across this fast internet, started this latest theory based on a post from back on October 14, where the Kit Kat G+ page posted up a picture of "007" and mentioned James Bond. Keep the "7" in mind for a minute.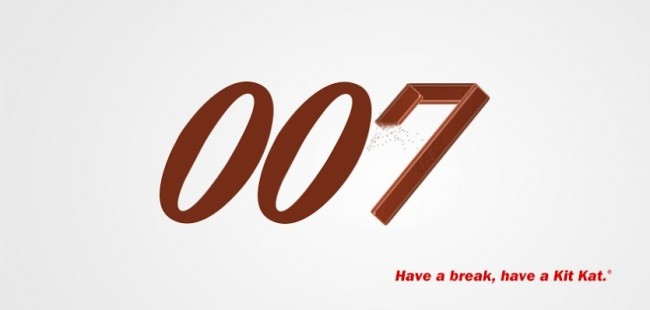 On October 15, a new post went up of a Kit Kat Android bar dancing. Depending on how you look at it, you could suggest that there are 6 bars in this piece of candy. So we just went from 7 to 6.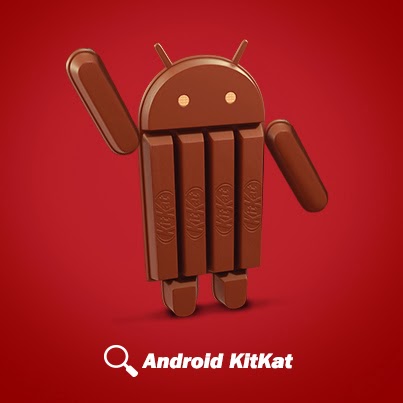 Yesterday, a post went up with the note "THIS IS IT" shaped out of Kit Kat pieces. You could potentially interpret the S in each word as being a 5 or even look to it as a reference to Michael Jackson who happened to be a member of the Jackson 5. So we've got from 7 to 6 to 5.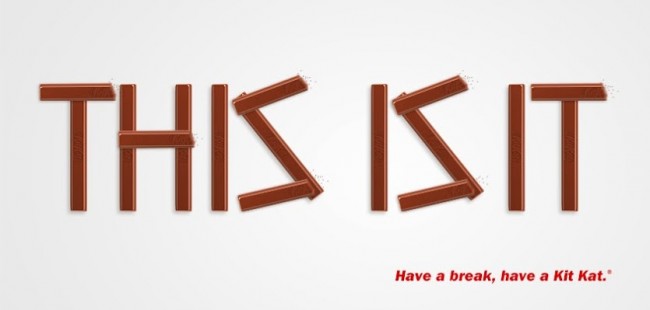 And then today, the Kit Kat G+ page posted this image, which is simply a full Kit Kat bar and the words "KIT KAT 4.4." There are 4 bars to this Kit Kat, along with a mention of "4.4."
See where we are going with this? It's a countdown!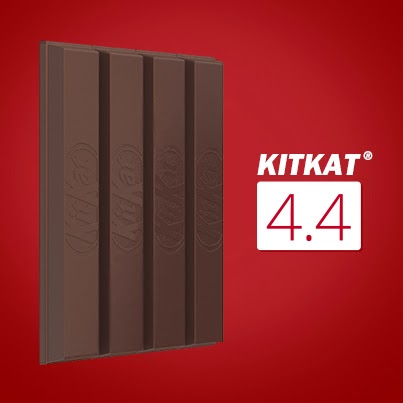 If the trend were to continue tomorrow with a 3, then a 2 on Saturday, and a 1 on Sunday, we end up at Monday, October 21. Yep, that's the latest theory. We've even seen the word "confirmed" tossed out there. Woof.
Update: We've got new items to add to the theory thanks to commenters. There is a Google Ideas event on Monday, October 21 with Eric Schmidt. Not that that means there will be any sort of announcement since it has to do with world matters, but hey, October 21! Oh, the description also says "will explore the nexus between technology and conflict." Nexus!
Update 2:  Oh it gets better. If you flip the "This is it" picture, the "is" becomes a 21! I seriously can't make this stuff up.
Just yesterday, conspiracy theorists and pattern finders were dead set on October 28. Oh how quickly things can change when you are looking for things that likely aren't even there.
Brilliant job, Nestle and Google. You are winning the day.
Cheers BiggiePhat and Josh!