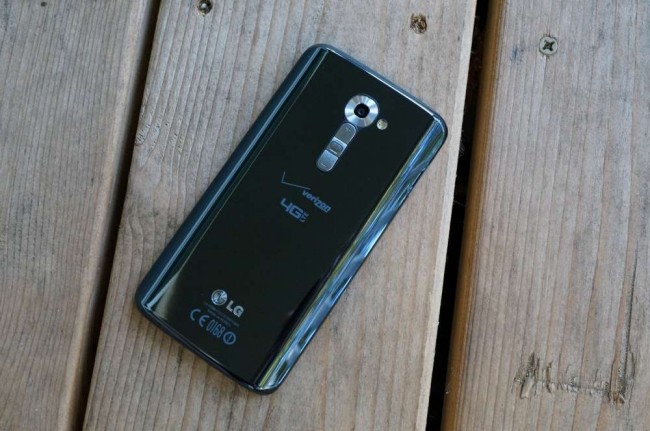 The LG G2 is now available from Verizon for $199 on-contract or $599 at full retail. This is easily one of the most powerful smartphones ever built, with a Snapdragon 800 processor, 5.2″ FHD display, 13MP camera with OIS, 2GB RAM, and connectivity on Big Red's LTE network. It should definitely be on your short list of devices to consider for 2013. 
We have already unboxed the G2, compared both AT&T and Verizon versions, and even given an in-depth look at its software features. Our full review will be up within the next few days, but those three videos should give you a solid overview of what the phone is capable of.
If you have decided to make this powerhouse-of-a-phone your next, be sure to use coupon code "VERIZON30" during checkout to slash another $60 off of the on-contract price.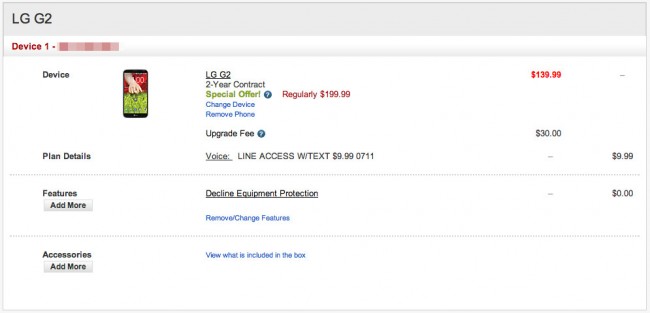 Buying?
Via:  Verizon
Cheers -R!