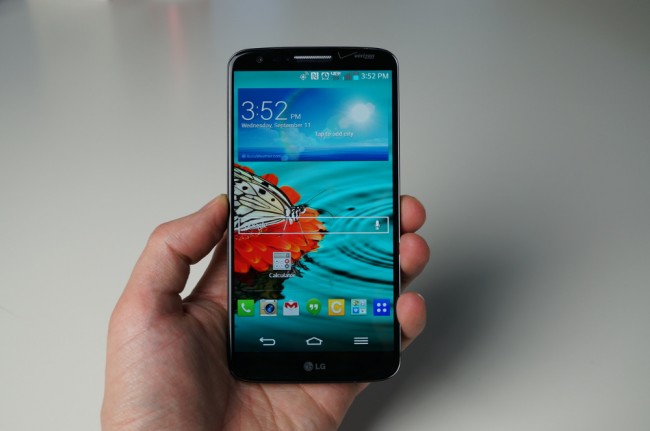 The LG G2 launches at Verizon tomorrow (AT&T on Friday), so since we have one in house, we're doing our best to give you as much info as possible in case this phone is on your short list. Our full review will be up within the next couple of days, but can imagine that some of you want to know features, hardware thoughts, and camera performance as soon as possible. We have already compared the VZW hardware to AT&T's variant, and even unboxed the international model, leaving us with software features and camera. In the video below, we knock another off that list by tackling the G2's most buzzworthy software add-ons. 
You'll see how to quickly access Quick Memo in a handful of ways, how Slide Aside works, the variety of apps that can be used with QSlide, the brilliant simplicity of KnockON, and additional uses of those awkwardly placed back volume buttons.
It's a long one, so grab a snack.