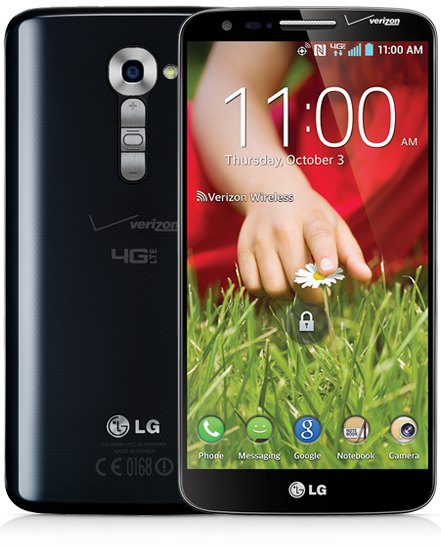 Over the weekend, LG announced that its newest flagship, the G2, is ready for a global launch starting in September with initial launch markets that include both the U.S. and Germany. No specific carrier dates were announced for September, but with a confirmation from LG (and individual carrier acknowledgements) that we would see the G2 on all four major U.S. carriers, we would hope that they would try to push them all out within a couple of weeks of each other.
If you haven't already, be sure to check out our initial hands-on tour of the device, a spec showdown featuring the G2, and a quick preview of its unique software features (including the camera).
I know that the Moto X seems to be the darling of the moment, but the G2 should be on everyone's short list if the ultimate in specs is what your body desires.