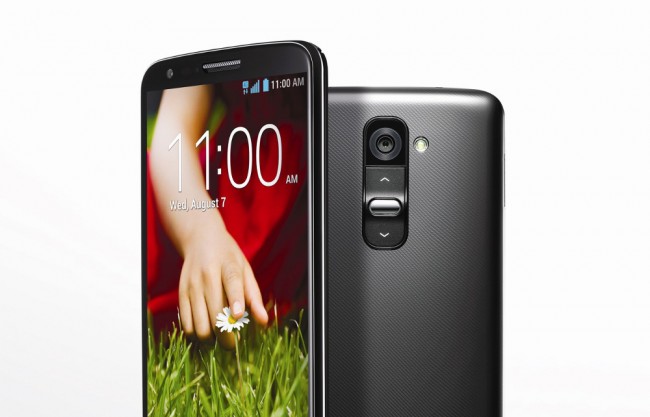 With the LG G2 now official, and a spec list in our inbox, it's time to do our standard comparison to its competitors. Since the G2 is the first on the planet to use Qualcomm's new Snapdragon 800, a brand new IPS display tech, and Optical Image Stabilization in its 13MP camera, it's easily going to show its advantages over the Galaxy S4, HTC One, Moto X, and Nexus 4, at least on paper. But, we still wanted to get it all out there for you.
You'll find the chart below. 
______________________
Some of our best videos.