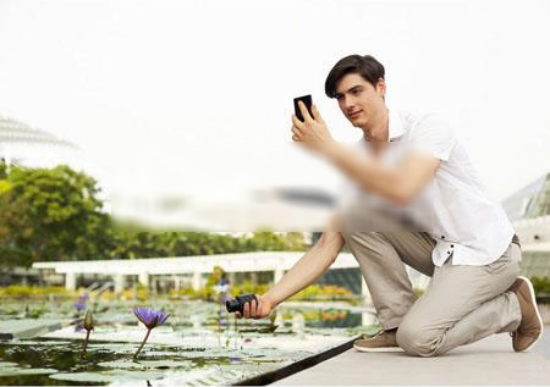 This week, IFA kicks off in Europe, with companies such as Sony and Samsung showing off what they have in store for the holiday shoppers. The accessories that has us buzzing from Sony are the DSC-QX10 and DSC-QX100 camera lenses. They are Bluetooth/WiFi-powered accessories that hook right up to your smartphone, acting as powerful lenses that will turn any phone into a impromptu DSLR. 
Thanks to a leaked manual and previous render leaks, we know quite a bit about these lenses. With the QX100 featuring the same sensor that is currently found in Sony's RX100MII, we are hoping for some great photo-taking capabilities.
Until Sony finally unveils these lenses this week, go ahead and check out these newly leaked press renders that hit the web yesterday. They don't give us any new details or information, but they sure do look nice.
Hoping the price is just right so you can pick one up? In addition, let's hope more phones than just Sony devices can use them.
Via: Photo Rumors