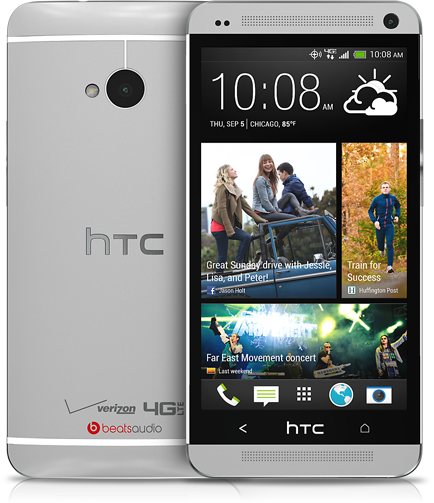 While we were happy to see the HTC One on Verizon compatible with HTCdev's bootloader unlock tool at launch, we also knew that the party would be a short one. Early adopters of the phone (read: those who purchased it early on day 1) were able to take advantage of the tool before Verizon and HTC eventually shut it down. It was indeed a brief window of opportunity. And since it was such a brief window, there are more than a handful of owners of the One who want the same freedoms that those early adopters enjoy. That want has led to a bounty. 
Over at XDA, a thread has been put together to raise funds in hopes that a developer will eventually find an exploit that will lead to a bootloader unlock. The bounty currently stands at $1500 after a few short days, but it will likely rise pretty quickly as more One owners learn of its existence. There is no better motivation than money. If you own a One on Verizon and want your bootloader unlocked, you may want to participate or at least follow the thread we have linked below, closely.
We should point out that there are no guarantees that locked bootloaders on devices like this will ever be unlocked. At this point in the wireless game, you should never buy a phone with the assumption that someone will eventually unlock it. Sure, we've seen it happen time and time again, but holes are being patched by the day and these OEMs are tightening things up from a security standpoint.
Look no further than the Galaxy S4 bootloader unlock bounty which now sits at around $4,000 after almost two months of pledges (would be higher but the thread is locked). These things seem to be taking longer than ever.
HTC one owners, we'll keep an eye on this situation.
Via:  XDA
Cheers Daniel and George!