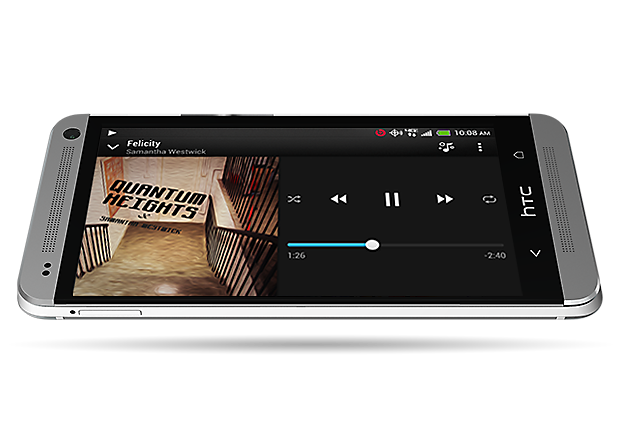 According to at least two three members over at XDA, the bootloader on Verizon's version of the HTC One is currently unlockable through HTCdev. I say "currently" because we have seen this happen with Verizon HTC phones in the past on launch day, but before long, they are removed and locked up tighter from the world than babies named North West. For now though, you can head over to HTCdev.com with your brand new HTC One, follow the steps that accompany their bootloader unlock tool, and begin to enjoy your phone the way it was meant to be enjoyed.
Now, it is my understanding that HTCdev only partially unlocks the bootloader. We aren't talking full S-OFF here, but you can still flash ROMs and get dirty with it through a couple of work arounds that you wouldn't see with it fully unlocked. Still, this is major, assuming it stays open.
Cheers @Dibears and @BloodiedWraith!