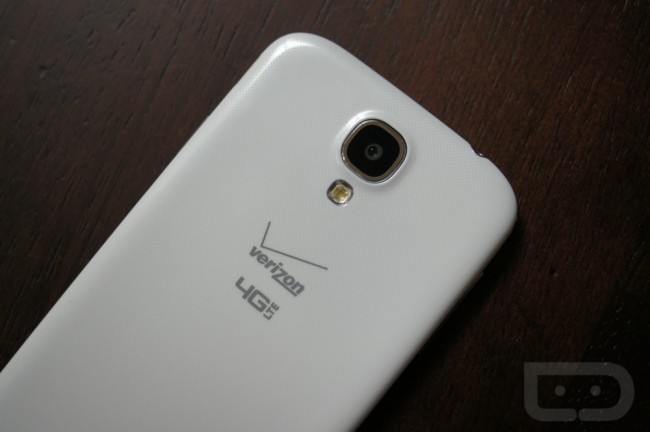 It's no secret that the most recent update to many of the Samsung Galaxy S4 variants in the U.S. patched up the previous bootloader and root exploits that were discovered by Dan Rosenberg. The Verizon variant is one in particular that is no longer a free device (Dobby is a free elf), so as has been the case with locked down devices over the years, we have a growing bounty on our hands that in only 8 days has eclipsed the $3000 mark. 
Shortly after the update went live and owners of the phone quickly realized that Big Red had done them dirty, a thread over at XDA has been asking for donations to a bounty amount in hopes of grabbing the attention of hackers and security exploit magicians. The thread lists out bounties for root access only (plus recovery) along with a root (plus recovery) and bootloader solution. The root-only option sits at $2260, while the root + bootloader option is at $3160 at the time of this post. So far, no one has produced either a root or bootloader bypass to claim either bounty.
If you didn't think root and bypassing bootloaders was important, maybe this will help you realize that there is still a strong development community for top tier devices like the Galaxy S4. Now, if only we could get Dan to come back and work his mysterious bootloader touch.
To add to the growing pot, hit up the XDA link below.
Via:  XDA
Note:  There is an AT&T bounty up as well, but it doesn't have quite the same amount of buzz around it. Also, if someone is able to break through on the Verizon version, I wouldn't be surprised if a similar method worked for the AT&T variant.
Cheers Open1Your1Eyes!