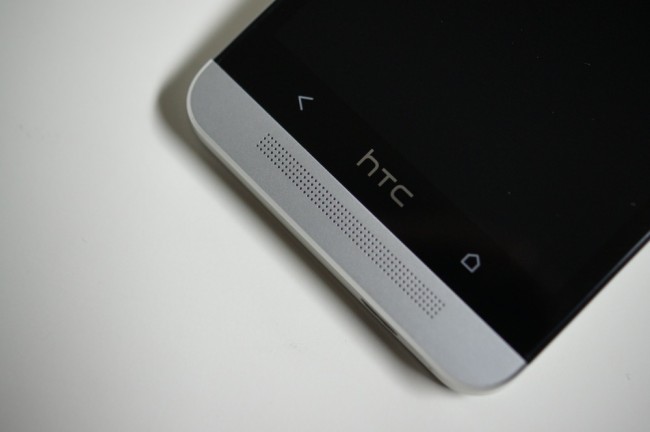 We all knew it was coming, it was more of a question of when rather than if. Verizon was not to pleased that their new HTC One could be bootloader unlocked through HTCDev.com. The phone and story just hit our hands yesterday, but according to a slew of people pouring into XDA, the ability has already been turned off. If you were one of the early adopters of the One yesterday and managed to get yours unlocked, consider yourself lucky. The rest of us will have to wait and see if our developer community can crack it without HTCDev.
Via: XDA
Cheers Chris and Jose!
______________________
Some of our best videos.